The Center for Wound Healing at Oswego Health managed by Healogics, Inc., is providing specialized treatment for chronic or non-healing wounds.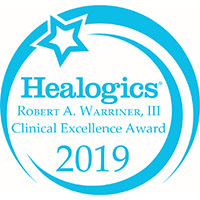 Our physician-led team, which also includes specially trained nurses and others, are dedicated to healing chronic wounds. This Center has recently been awarded the Robert A. Warriner III, MD, Clinical Excellence Award and has scored in the top 10% of eligible Healogics® Wound Care Centers®.
If you suffer from sores or wounds that have not significantly improved from conventional treatments, our specialized treatments can help you heal. We offer state-of-the-art treatments, including debridement, dressing selection, special shoes, and patient education, people with non-healing and chronic wounds now have a place to turn. The Center uses an interdisciplinary model of care, including infectious-disease management, physical therapy, occupational therapy, laboratory evaluation, nutritional management, pain management, diabetes education, and other areas to address total patient health.
Our Center features four treatment rooms and two hyperbaric chambers. These chambers offer hyperbaric oxygen therapy that help the body's oxygen-dependent, wound healing mechanisms function more efficiently.
Providers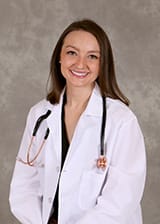 Tyanna Bergeron, FNP, earned her Masters of Science in Nursing/Family Nurse Practitioner degree from Gonzaga University, graduating Cum Laude in Spokane, Washington. She obtained her Bachelors of Science in Nursing from Washington State University and her Associates Degree in Nursing from Wenatchee Valley College in Washington.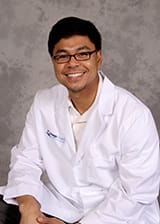 Dr. Carlos Dator Jr., graduated from Oswego High School and attended Loyola College, where he earned his bachelor's degree, graduating cum laude. He obtained his medical degree from the American University of the Caribbean School of Medicine, located on the island of St. Maarten. He completed his family medicine residency at St. Joseph's Hospital in Syracuse.
Along with serving as medical director for the Center of Wound Healing, Dr. Dator is a hospitalist providing care to Oswego Hospital patients, and also sees patients in a private office in Oswego, where his physician mother, Carmen Dator, MD, provides care. His father, Carlos Dator, MD, is also a local physician.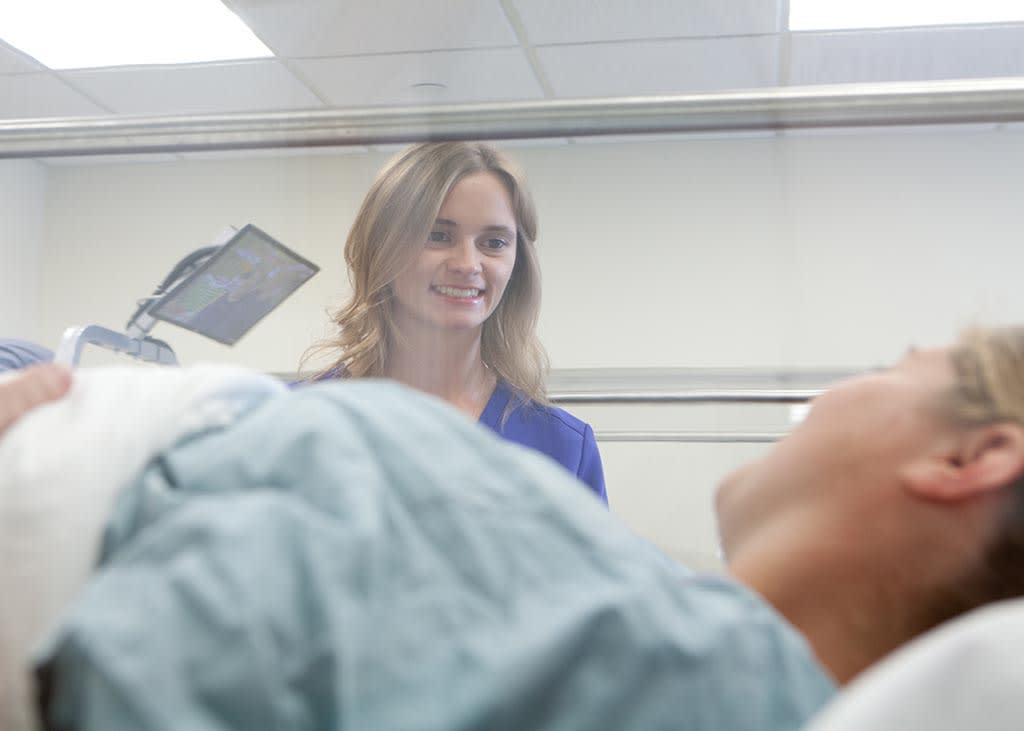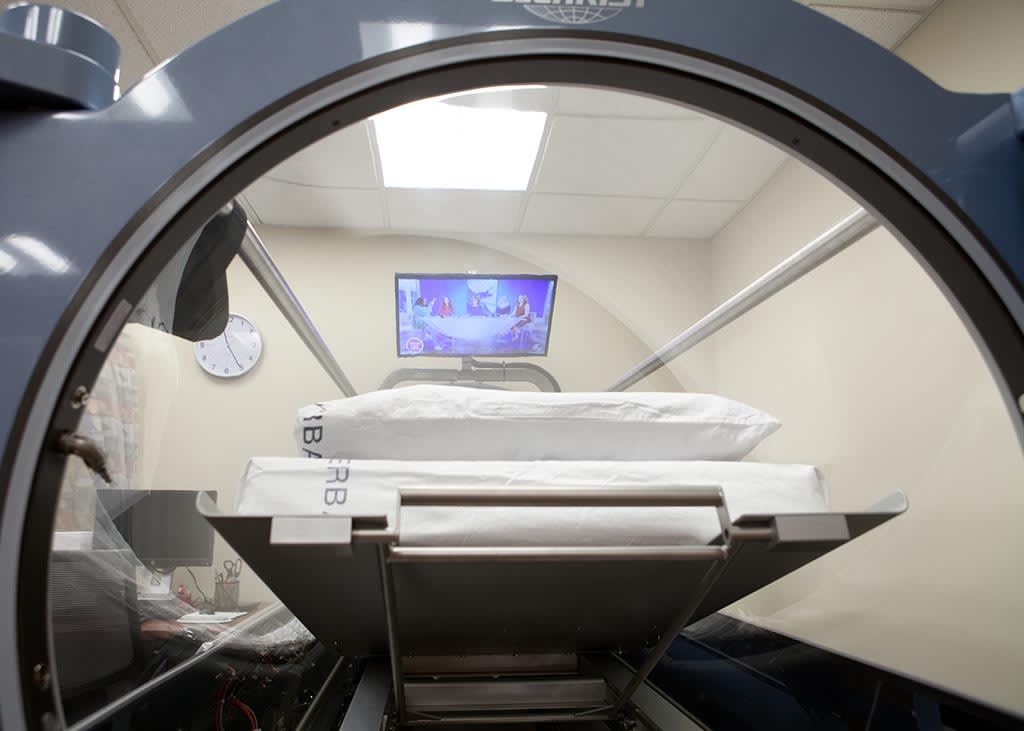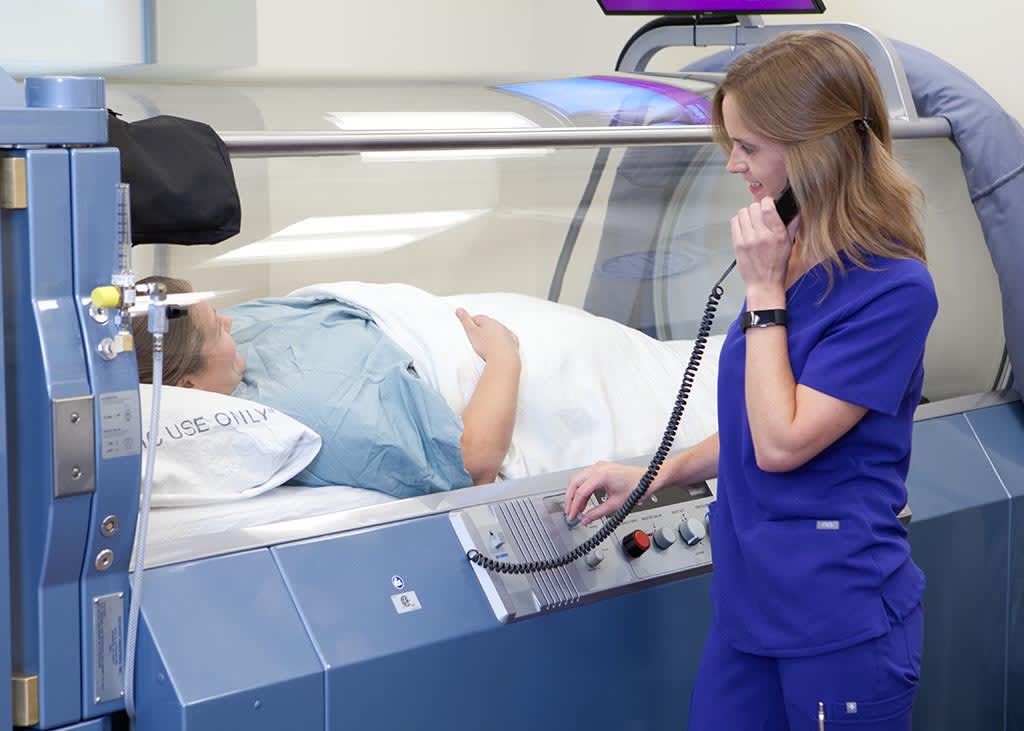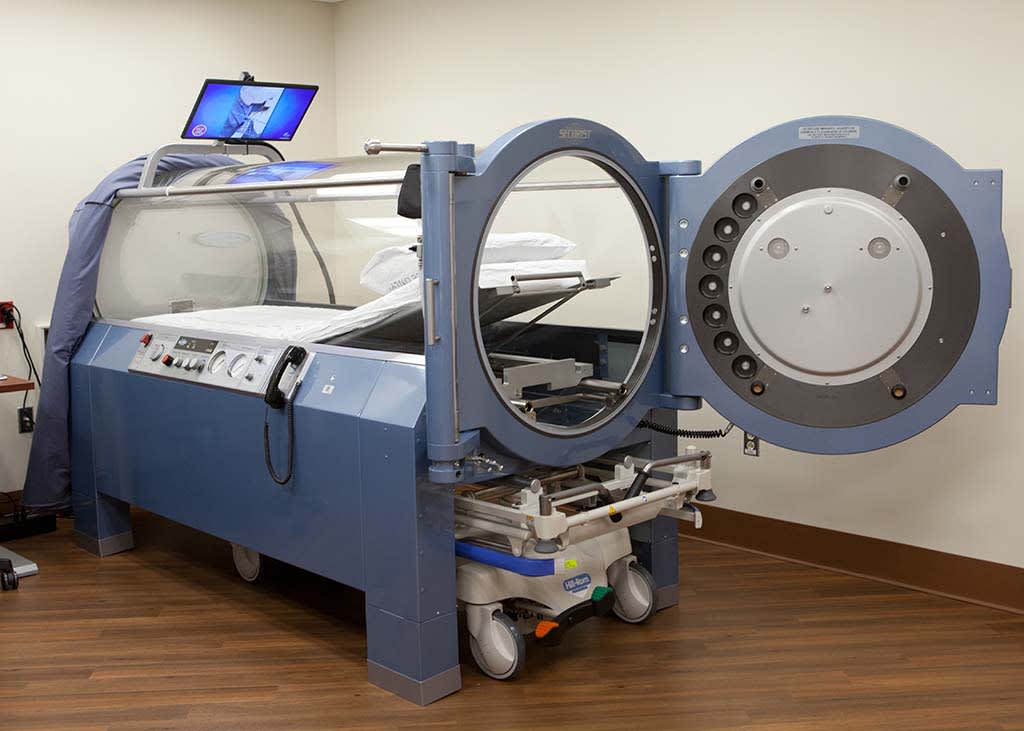 Wound Causes
Associated with inadequate circulation, poorly functioning veins, and immobility, non-healing wounds lead to lower quality of life and may lead to amputations. When wounds persist, a specialized approach is required for healing.
Heart Health & Wounds
Heart health is important to the body's overall wellness and function. The heart circulates oxygen and nutrient rich blood throughout the body. When the heart is not working properly, just about every function is affected and that includes wound healing. An alarming 33 percent of Americans, more than 92 million people, suffer from a cardiovascular disease that could inhibit their body's healing response. Learn the facts and take actions to prevent conditions that may affect the health of your heart and proper wound healing. To learn more, read a recent article.
Chronic wounds: a growing problem
It is estimated that 6.7 million people currently live with chronic wounds and that number is expected to grow at more than two percent for the next decade. The rising incidence is fueled by an aging population and increasing rates of diseases and conditions such as diabetes, obesity and the late effects of radiation therapy.
Untreated chronic wounds can lead to diminished quality of life and possibly amputation of the affected limb. Chronic wounds represent a cost of more than $50 billion to the healthcare system. More than 29 million people (9.5% of population) have diabetes in the United States (US) and almost two million of those people annually will develop a diabetic foot ulcer or other non-healing wound. Advanced wound care aims to prevent amputations and heal patients in a faster and more cost-effective way.
At the Center for Wound Healing at Oswego Health we follow treatment protocols specifically established for each type of wound. We utilize the latest approaches to wound healing and remain current in new scientific advances in wound care.
Partnership with the leading wound care management team leads to successful healing
Through a partnership with Healogics, Oswego Health is able to offer a comprehensive center offering specialized wound care. Healogics is the world's largest wound care management company with nearly 800 hospital partners delivering excellent evidence-based care to patients with chronic wounds. Healogics has been the leader in wound care for nearly 20 years, offering the most advanced modalities such as adjunctive hyperbaric oxygen therapy (HBOT). Of special importance to our hospital, Healogics Centers traditionally achieve excellent clinical outcomes, including high limb salvage rates, a 91 percent healing rate within 30 median days-to-heal, and extremely high patient satisfaction.
What to expect from the first appointment
Patients are mostly referred by their primary care physician, and the program operates by appointment.
Upon referral to The Center for Wound Healing at Oswego Health, patients undergo a thorough diagnostic examination to identify the type of wound you have and the underlying problems causing the wound. The initial appointment consists of a full assessment to determine the etiology of the wound, the appropriate classification and size of the wound, the overall health status of the patient and the patient's ability to comply with needed therapies.
Based on the evaluation, a customized treatment plan is developed to optimize the therapies best suited to address the patient's needs. Wound size and depth are documented at the initial visit, and again at each subsequent visit. Some of the diagnostic modalities which may be used include:
Laboratory evaluation
Radiology (including MRI)
Transcutaneous oxygen testing
Vascular studies, electrocardiogram
Ultrasound
After this determination, a program specifically tailored to your needs will be initiated based on the most effective treatment options. An interdisciplinary approach will be used to provide the maximum healing possible.
Specialized wound care is usually administered on an outpatient basis. Patients are free to drive themselves to the Center for therapy, and you should plan two-and-a-half to three hours for each visit.
What is specialized wound care?
Once a treatment plan has been initiated, you will visit the Center on a regular basis for specialized treatments and documentation of the progress of your healing. You will also be fully instructed on how to do your own wound care at home between visits, as well as how to protect your wound from further injury. It is very important to remember that you are the most important part of your healing process.
Keeping appointments and following directions are critical to attaining a positive healing outcome. The Center employs the most technologically advanced wound care therapy, including debridement, topical wound therapy, growth-factor therapy, tissue therapy, dressing selection, special shoes, and patient education. When wounds persist, a specialized and comprehensive approach is required for healing.
Preparing for your treatments
Following an initial consultation and examination at the center, you will receive complete instructions regarding your treatment.
Note: You should refrain from smoking or the use of any tobacco products during the entire course of therapy. Tobacco use will prolong or even prevent healing of a wound site due to its effect on the blood vessels in your body.
If you are sick or on medication

If you have a cold or cough, the flu, sore throat, chills, nausea, vomiting, or diarrhea, inform the staff at the Center before your treatments begin. Also, alert the staff to any medications you are taking, or changes in medication during the course of your treatment.If you are diabetic, please eat properly and continue to take your prescribed medication to control your blood sugar level.
We look forward to serving you. Please contact Director Olivia VanSanford, with any other questions you may have regarding your therapy.
The Center for Wound Healing at Oswego Health
110 West Sixth Street
Oswego, New York 13126
315.326.3780
About Healogics, Inc.
Headquartered in Jacksonville, FL., Healogics is the nation's largest provider of advanced wound care services. Healogics and its affiliated companies manage nearly 800 Wound Care Centers® in the nation, and saw nearly 300,000 patients in 2014 through a connected network of centers, partner hospitals, academic medical centers, patients and families. Leveraging its scale and experience, Healogics utilizes an evidence-based systematic approach to chronic wound healing in treating an underserved and growing patient population. For more information, please visit www.healogics.com.