General Surgery Associates provides exceptional general surgery services in Oswego Hospital's technologically advanced surgery center. Complementing this seven-suite surgery center is its caring and professional team of physicians, nurses, anesthesiologists and other clinical staff, who offer high quality care. General Surgery Associates offer experienced, caring surgeons who provide a complete range of general surgery services.
For your convenience, our general surgeons will see patients in three locations throughout Oswego County.
Seneca Hill Location
Jai Singh, MD
Duane Tull, MD
Monday - Friday
105 Co. Rte. 45A
Suite 100, Oswego
315.342.6771
Areas of Specialty Include:
Colonoscopy
Endoscopy
Gallbladder
Thyroid
Laparoscopic Surgery

appendectomy
colon
gallbladder
gastrointestinal
hernia
For complete guide on how to prepare for your surgery at Oswego Health, you can download our Surgery Center Guide here.
Providers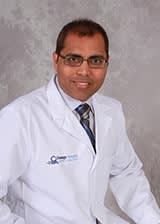 Dr. Singh earned his bachelor of medicine and surgery (MBBS) from Maulana Azad Medical College and his master's of surgery at Vardhman Mahavir Medical College, both are a part of the University in Delhi, India. Dr. Singh served as chief resident during his residency at the Westchester Medical Center/New York Medical College in Valhalla, NY.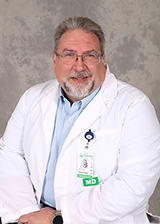 Dr. Tull has nearly 20 years of surgery experience and will be performing a range of services, including appendix, hernia, colon resections, and gall bladder surgeries, among others. Dr. Tull most recently served as chief of surgery at Geisinger Jersey Shore Hospital, Jersey Shore, Pennsylvania.
Dr. Tull earned his medical degree at Eastern Virginia Medical School. He completed his residency at the Christiana Care Health System. Headquartered in Wilmington, Delaware, Christiana Care is a not-for-profit teaching health system with more than 260 residents and fellows. The system is continually ranked by US News & World Report as a Best Hospital. In addition to providing surgical care, he served as a clinical assistant professor of surgery at Geisinger Commonwealth School of Medicine.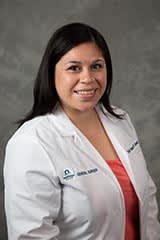 Ruth Vasquez, MSN, FNP earned her Master of Science in Nursing .from SUNY Upstate Medical University and has been a registered nurse with Oswego Health since 2016.