Primary care includes health promotion, disease prevention, health maintenance, counseling, patient education, and diagnosis and treatment of acute and chronic illnesses.
By regularly seeing a primary care practitioner, you can identify and control health risk factors before they become problems. Your primary care practitioner encourages you to take charge of your health and is a trusted partner for that care.
COVID-19 Vaccine Information:
We understand the community is very interested in when they will be eligible to receive the COVID vaccine. Oswego Health has fully followed the priority levels provided by the Department of Health. At this time, our primary care offices are not distributing the vaccine for their patients.
Per the state guidelines, in order to receive the COVID-19 vaccine, you must have an appointment in advance and we are encouraging everyone to visit the NYSDOH website at https://am-i-eligible.covid19vaccine.health.ny.gov/ to check eligibility.
For additional COVID-19 information, visit:
NYS Coronavirus: https://coronavirus.health.ny.gov/home
Office of the Aging: https://www.oswegocounty.com/departments/human_services/office_for_the_aging/index.php
Providers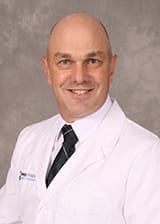 Douglas Guenter, MD, earned his bachelor's degree from Bethel College in St. Paul, MN, and his medical degree from the Medical College of Wisconsin. Dr. Guenter served seven years in the U.S. Air Force and obtained the rank of major.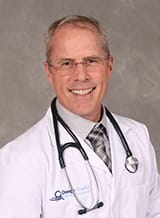 Mark Humphrey, DO, earned his medical degree from the New York College of Osteopathic Medicine and completed his family practice residency at Wilson Memorial Regional Medical Center, located in Johnson City.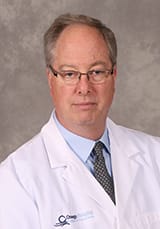 Robert Morgan, MD, FAAFP, earned his medical degree from Upstate Medical University and completed his family practice residency at St. Joseph's Hospital. He is a board-certified family physician.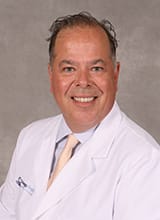 Micheal Stephens, MD, attended medical school at the University of Western Ontario, Canada. His residency was completed at the University of British Columbia.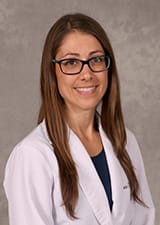 Jessica Digby, PA, earned her Bachelor of Science in Health Science and her Master of Science in Physician Assistant Studies.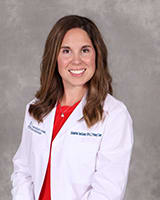 Bobbie Rae Vangorder, PA brings over ten years of experience providing high-quality care in both family practice and internal medicine settings. Fully licensed and certified by NCCPA, Vangorder earned her Master of Science in Physician Assistant Studies at Marywood University in Scranton, PA, and her Bachelor of Science in Biology as well as a Bachelor of Science in Government from Saint Lawrence University in Canton, NY. Vangorder also is certified in CPR/BLS/AED.
To view the Patient Portal, please click here.
Oswego Family Physicians
110 W Utica Street
Oswego, NY 13126
315.342.2024
Monday, Wednesday, Friday 7:00 am to 5:00 pm
Tuesday and Thursday 7:00 am to 6:00 pm
Saturday 8:00 am to Noon
Please be informed that if you are seen for your annual wellness physical and other issues are discussed; you may be charged additional fees that may require a copayment. Such conditions may include a new condition or worsening of a previously discussed chronic condition; such as a cough, sinus pressure, joint pain, increased BP etc.