Oswego Health Welcomes New Cardiologist, David Bass, DO, FACC
Corporate news
|
Wednesday, October 14, 2020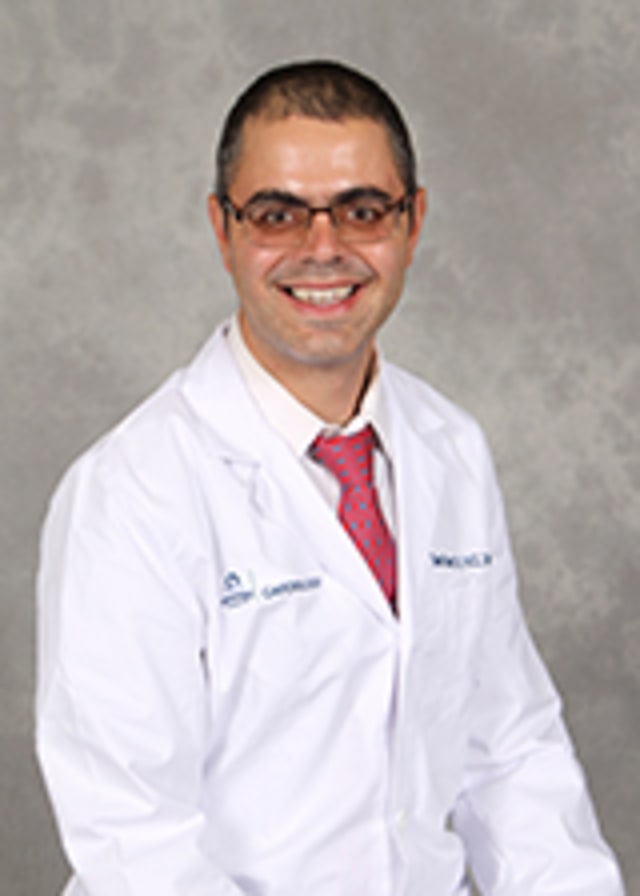 Contact: Jamie Leszczynski
Oswego Health welcomes experienced cardiologist, David Bass, DO, FACC to their medical team.
Board-certified in cardiovascular disease and internal medicine; Dr. Bass earned his medical degree from New York College of Osteopathic Medicine. In addition, Dr. Bass completed his fellowship in cardiovascular medicine at the Nassau University Medical Center.
Dr. Bass has extensive cardiovascular experience throughout New York State, including being a non-invasive cardiologist at Canton Potsdam Hospital. He is a fellow of the American College of Cardiology; Diplomat status with the American Society of Nuclear Cardiology; Diplomat status with the National Board of Echocardiography.
"Access to cardiology care is so important to our community," stated Chief Medical Officer, Duane Tull, MD. "We are thrilled to have Dr. Bass join our team."
Dr. Bass joins the Oswego Health cardiology team that includes Thomas Grady, Jr., MD, David Downey, PA, Michael Carey, PA and Carrie Marlow, PA.
Bass commented, "I'm really pleased and excited to work with a wonderful team that serves an amazing community. I know Oswego Health takes a lot of pride and puts a huge emphasis on patient safety and wellbeing of the Oswego community, and that's extremely important to me. Cardiovascular disease can have a very negative impact on a community. Prevention and treatment of cardiovascular disease can prolong life, alleviate symptoms of heart disease, and can improve functionality, and help folks live a longer and happier life."
Dr. Bass is now accepting new patients. For more information about cardiology services at Oswego Health, call 315-349-5752.