You are invited to participate in the 6th Annual Oswego Health Foundation For Your Health 5K.
On Saturday, August 14, 2021 the Oswego Health Foundation will hold The 6th Annual For Your Health 5K. The event will feature a 1 Mile Kids Fun Run at 8:00 am and the For Your Health 5K run/walk will start at 8:30 am. The race course will allow participants to view Oswego Health's Seneca Hill Campus and all it has to offer. This beautiful scenic course makes this 5K event all its own.
Last year's event raised over $24,000 and had 134 participants! We are very thankful for the sponsors, particiapnts and volunteers who made this possible. As a non-profit health care system we rely on events like these that truly support the healthcare needs and initiatives here in our very own community.
Registration for this event will open soon please check back or call the Oswego Health Foundation office at 315-326-3788. We can also be reached by email at: mhourigan@oswegohealth.org
The For Your Health 5K is proud to be part of the Make It Happen 20K Series.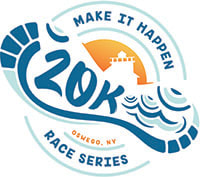 Thank you again to our 2020 sponsors listed below! We are truly grateful for their support.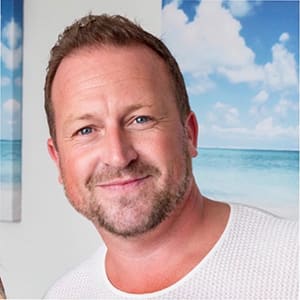 We are grateful for all that Oswego Health is doing for our community. At HealthWay, we are dedicated to doing our part to make this world a better, safe place for us all. Supporting Oswego Health is not only something we're proud to do, but it is also part of who we are and what we do.
Vinny Lobdell
Global President

Presenting Sponsor
HealthWay Family of Brands
Kids Fun Run Sponosor
aramark
Start/Finish Line Sponsor
ConnextCare
King + King Architects
Novelis
Waterstop Sponsors
Exelon
Kinney Drug Foundation and ProAct, Inc.
The Fulton Companies
Sprint Sponsors
Oswego Hospital Medical Staff
Tops Friendly Markets
Speed Sponsors
Burke's Home Center
Coffey Communications
FitzGibbons Agency
Johnston's L.P. Gas Service
Dave Mirabito
Oswego Mechanical, Inc.
Oswego Quality Carpet
Stat Staff Professionals
Stride Sponsor
Bosco's
Eastern Shore Associates
Scriba Electric