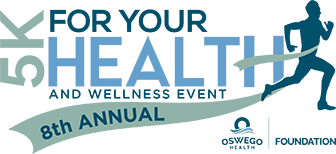 The 8th Annual Oswego Health Foundation's For Your Health 5K and Wellness Event, presented by Excellus Blue Cross Blue Shield, is scheduled for Saturday, August 12, 2023.
Look back at last year's event
Last year's event was a huge success, with 148 individuals participating, including 26 children for the Kids Fun Run. Through their kind donations and the support of local businesses, the annual event raised over $30,000 to support patient care in Oswego County.
Congratulations to our 2022 overall winners:
1st place: 18:40, Everett Bryant, age 15 from Mexico, NY
2nd place: 18:56, Molly Fitzgibbons, age 20 from Oswego, NY
3rd place: 19:07, Mike Chrisman, age 47 from Fulton, NY
Awards will be given to the top three overall male and female 5K finishers, plus the top three male and female 5K finishers in their age group.
For more information about this annual event, please contact the Oswego Health Foundation at 315.326.3788 or email foundation@oswegohealth.org.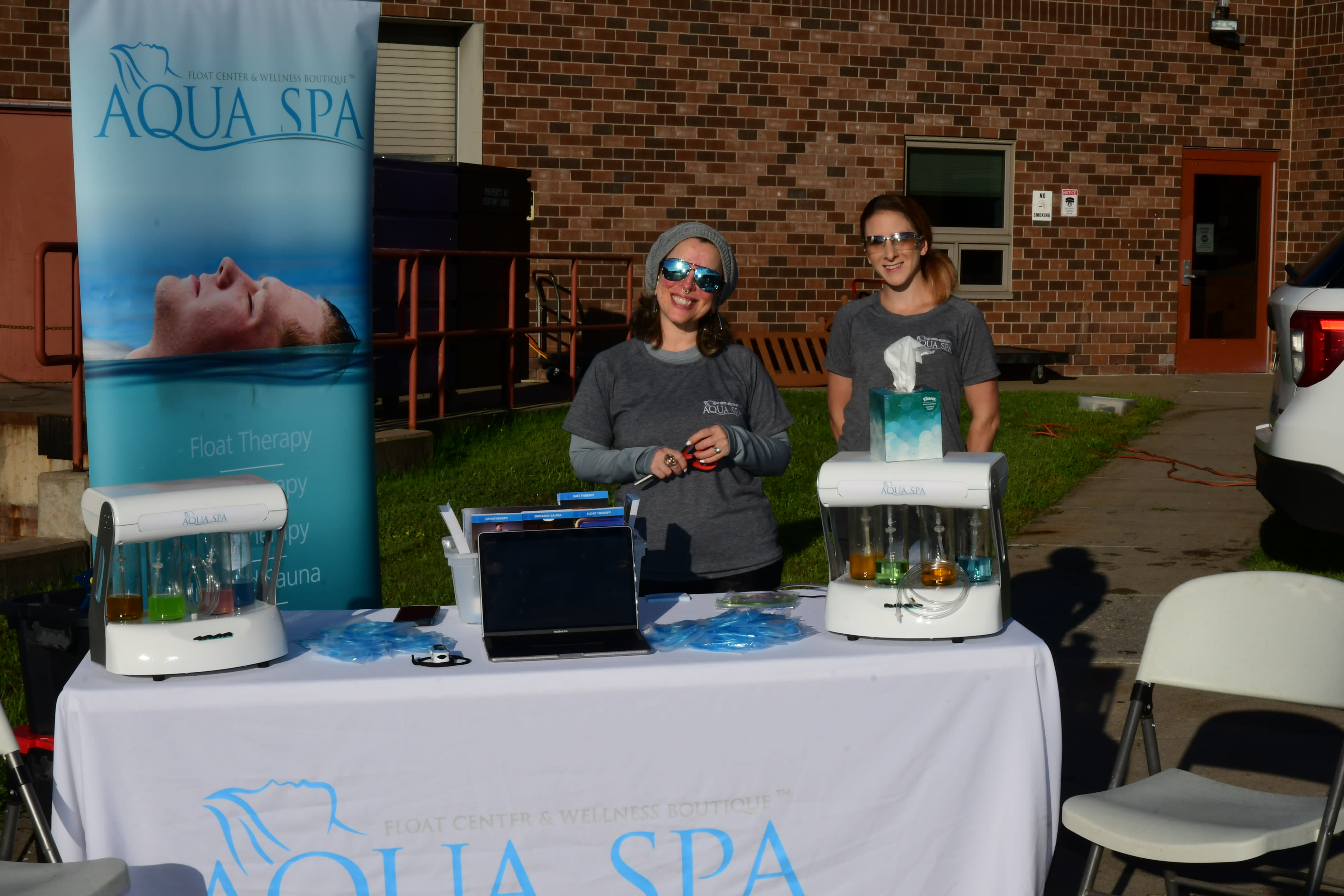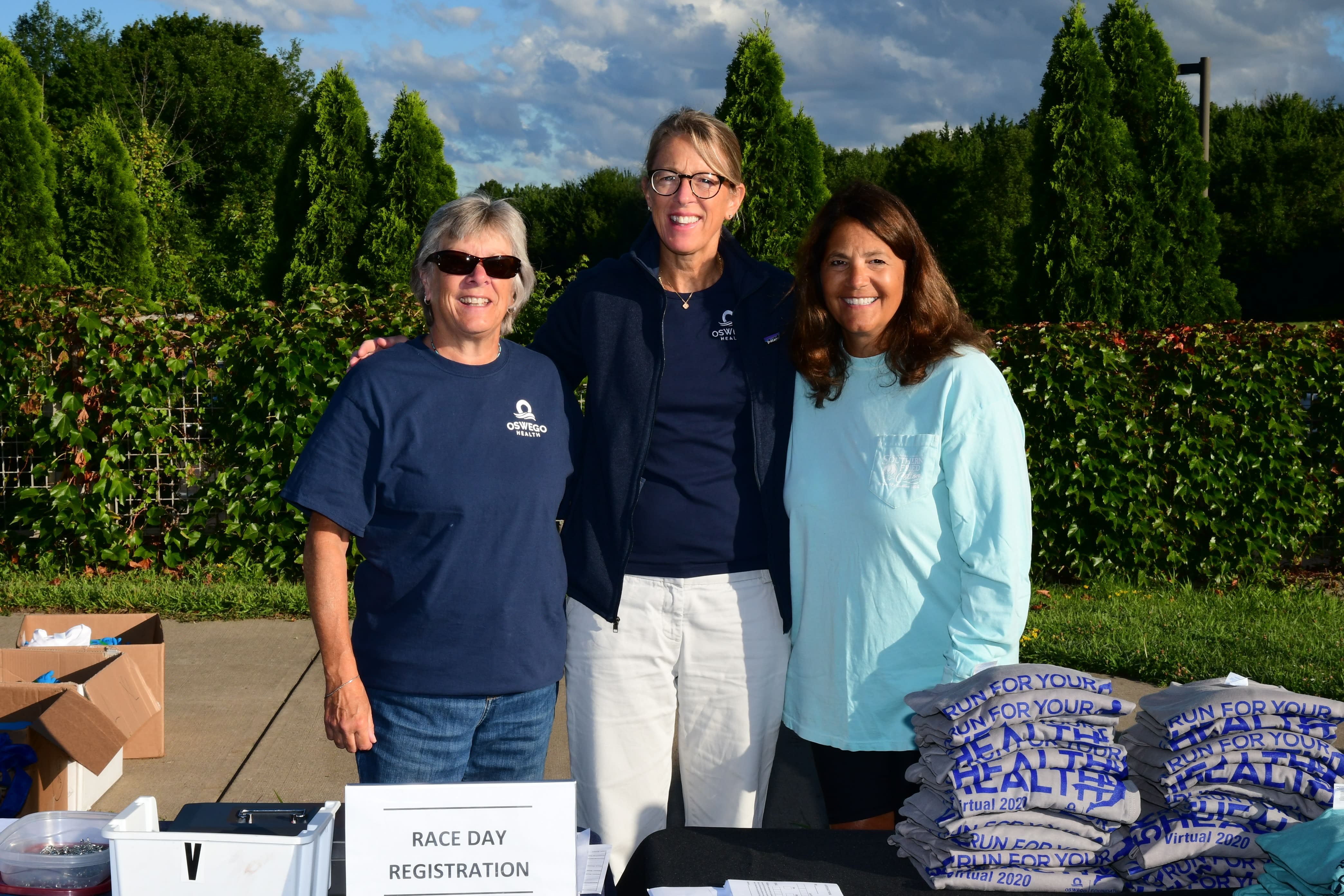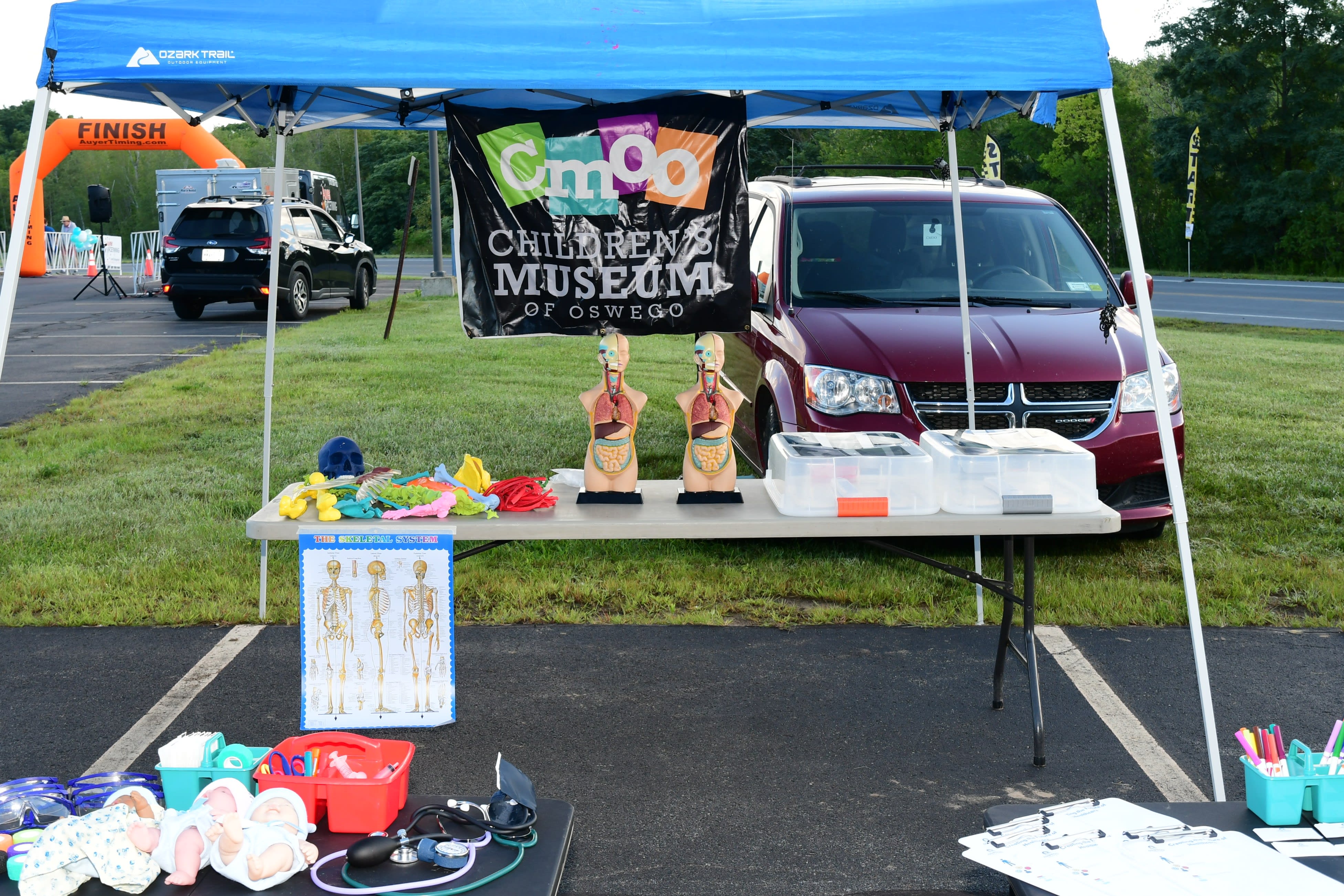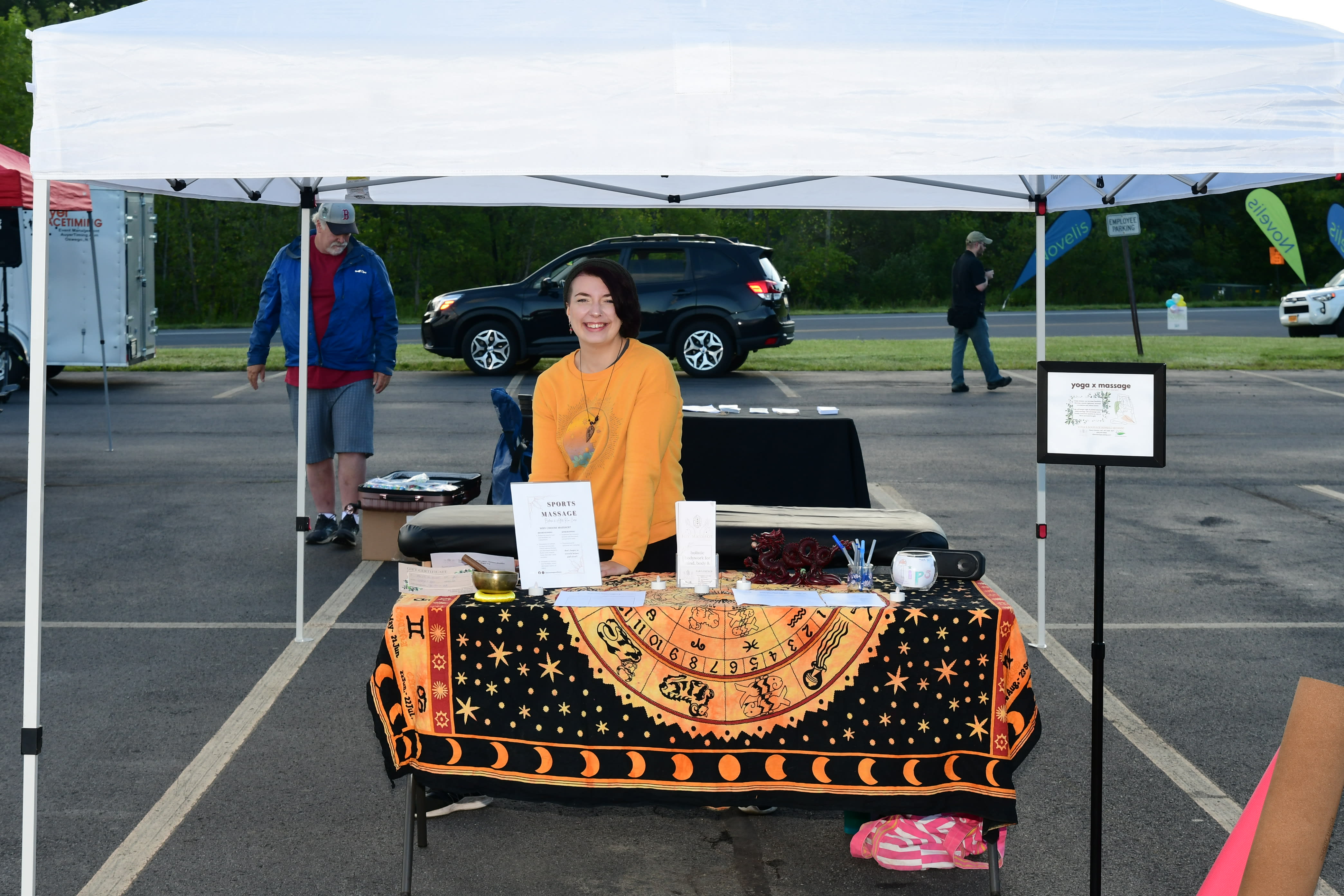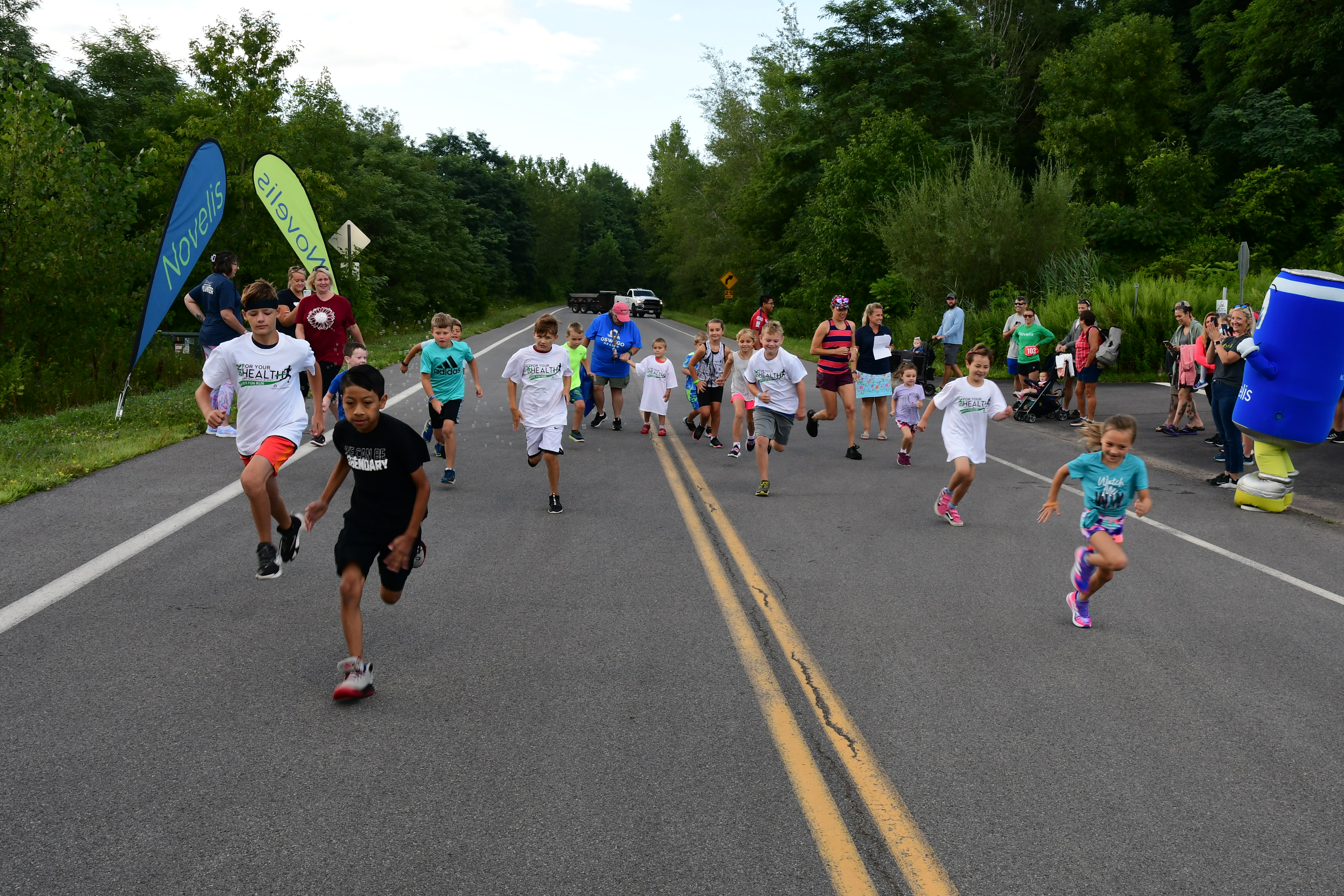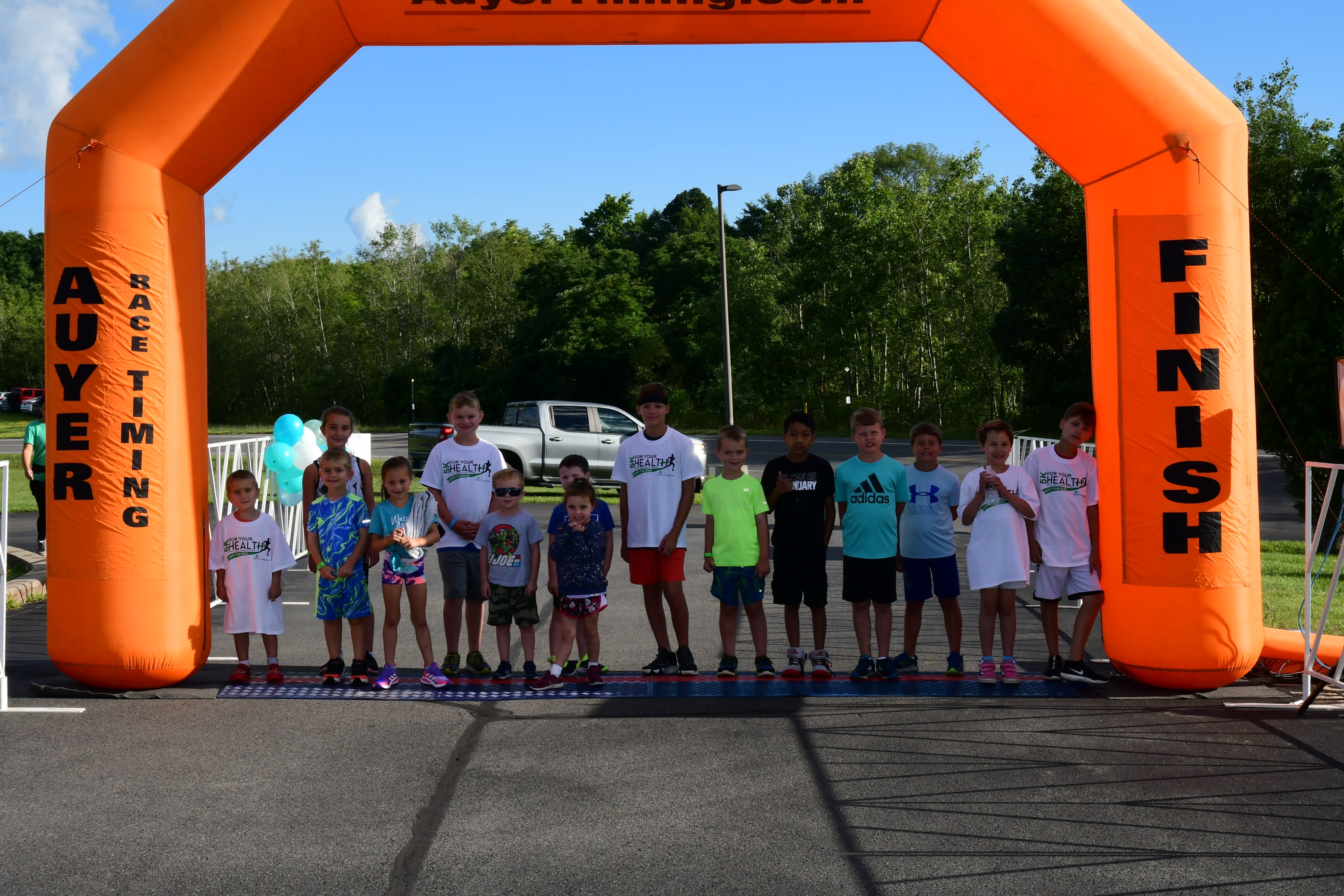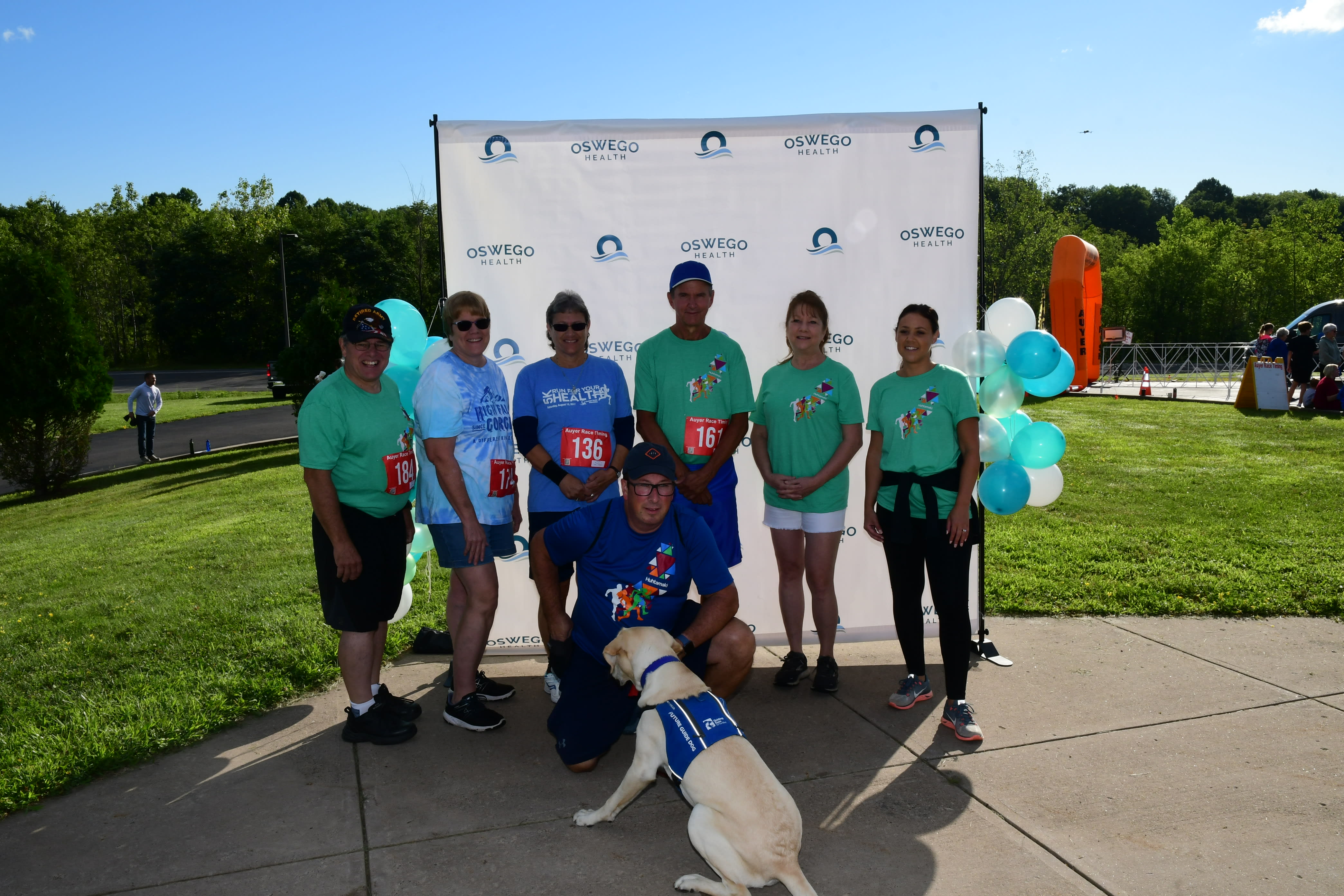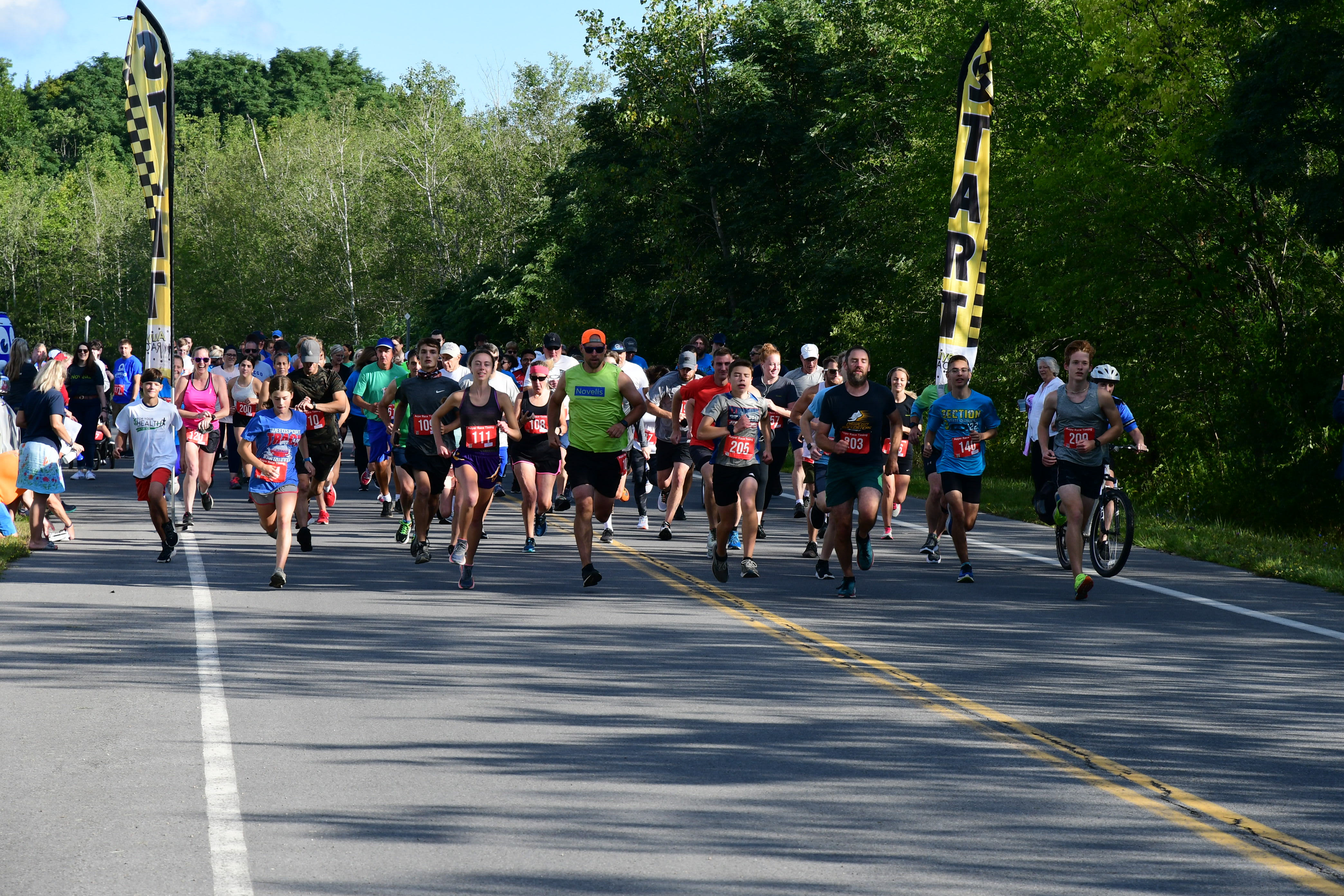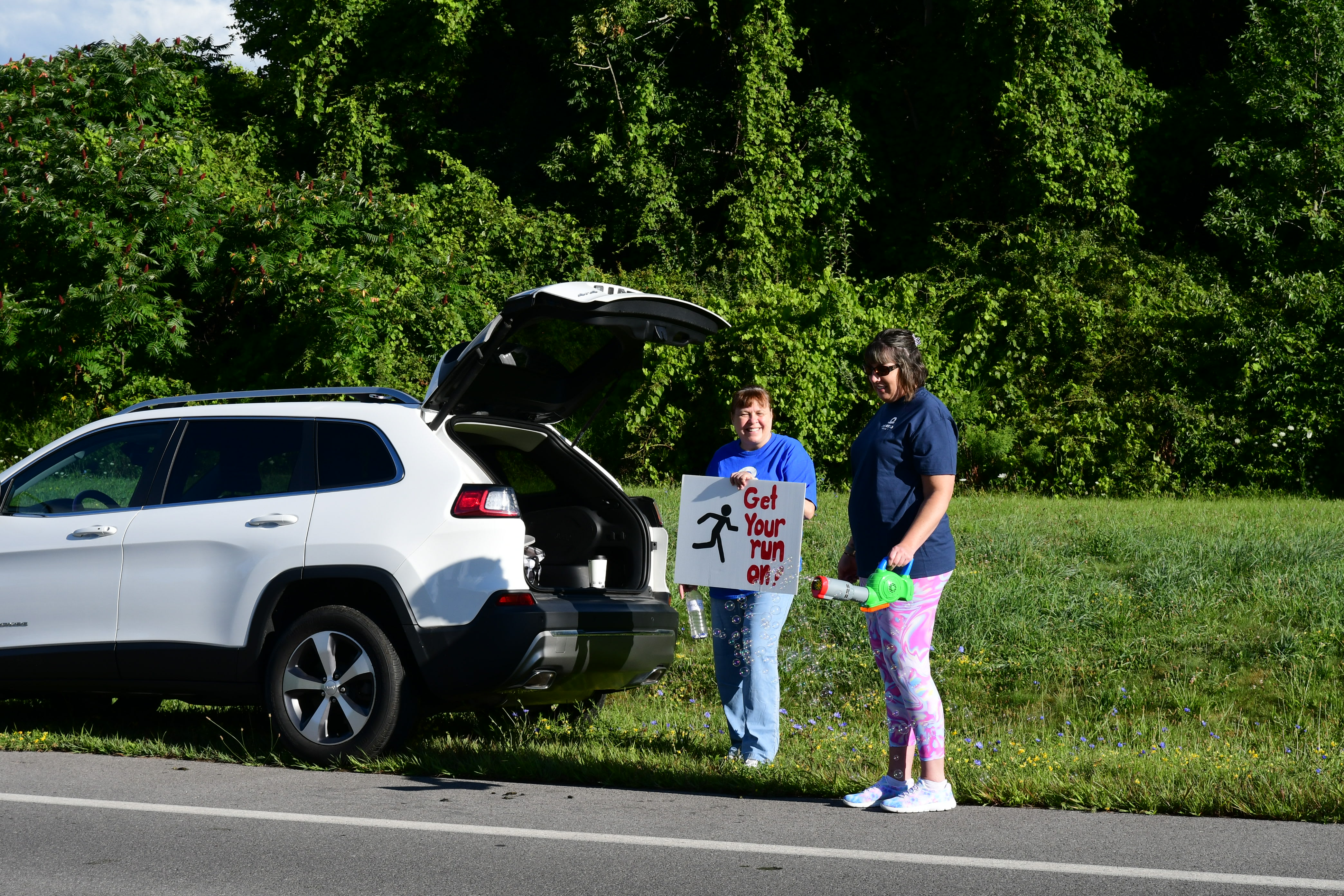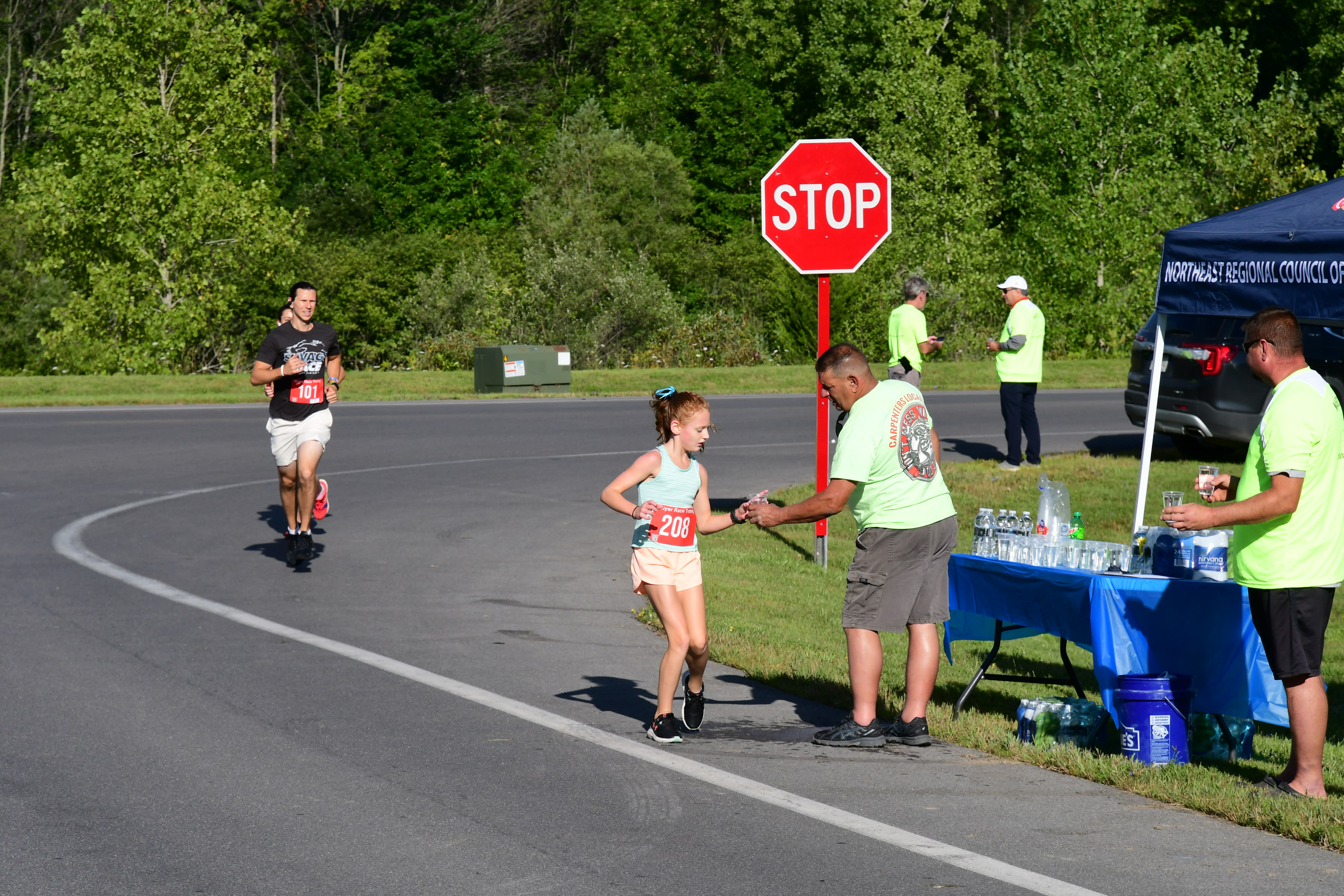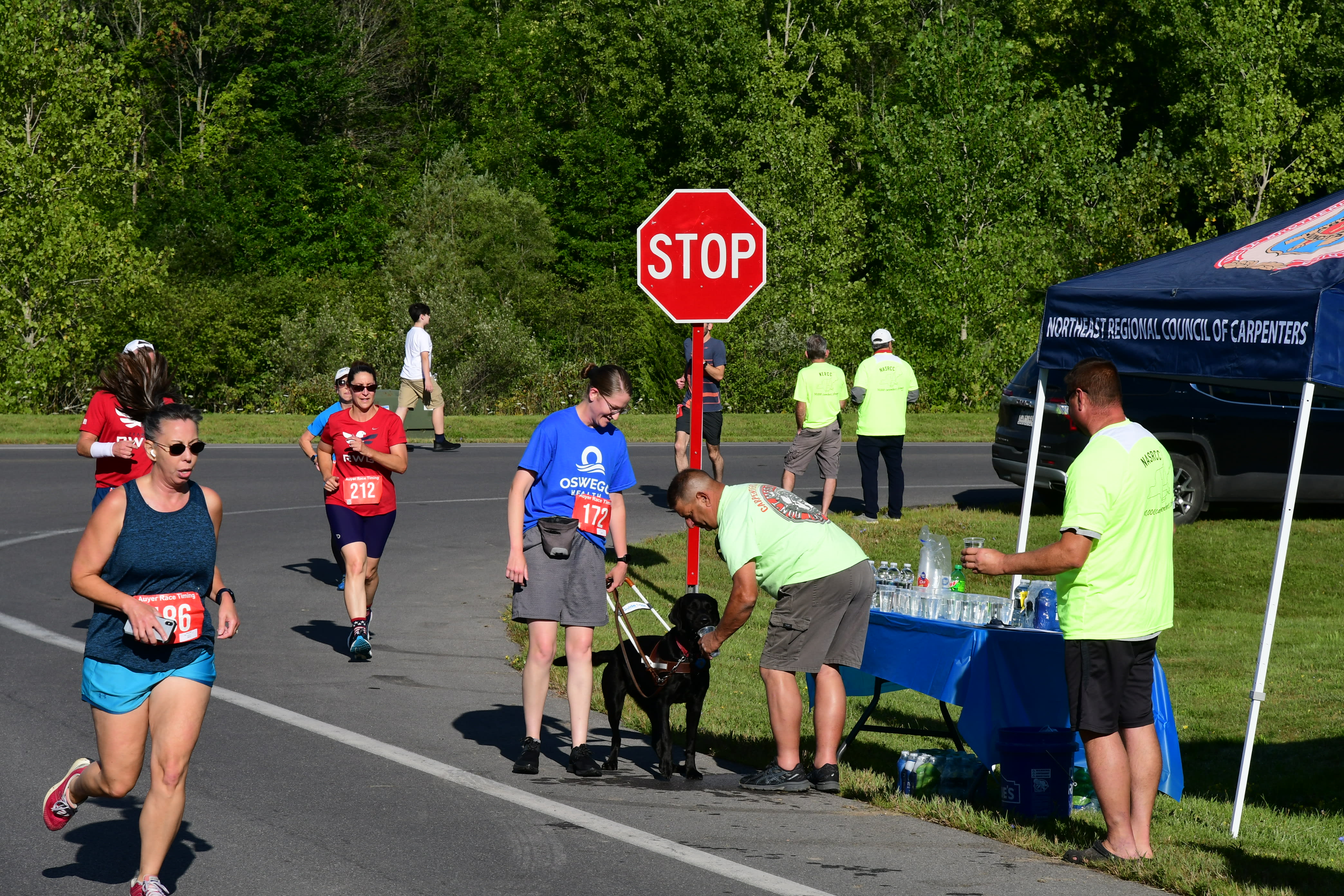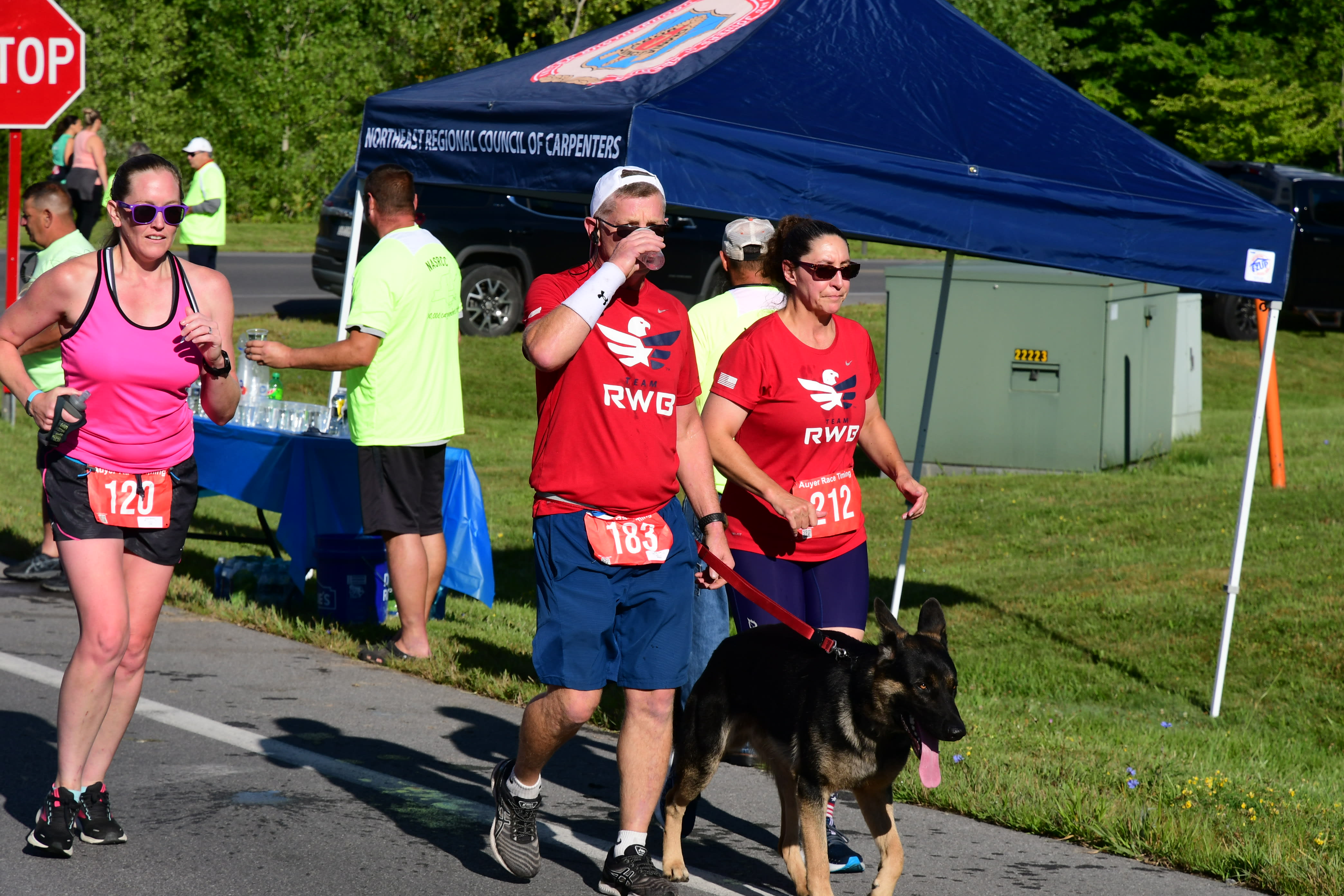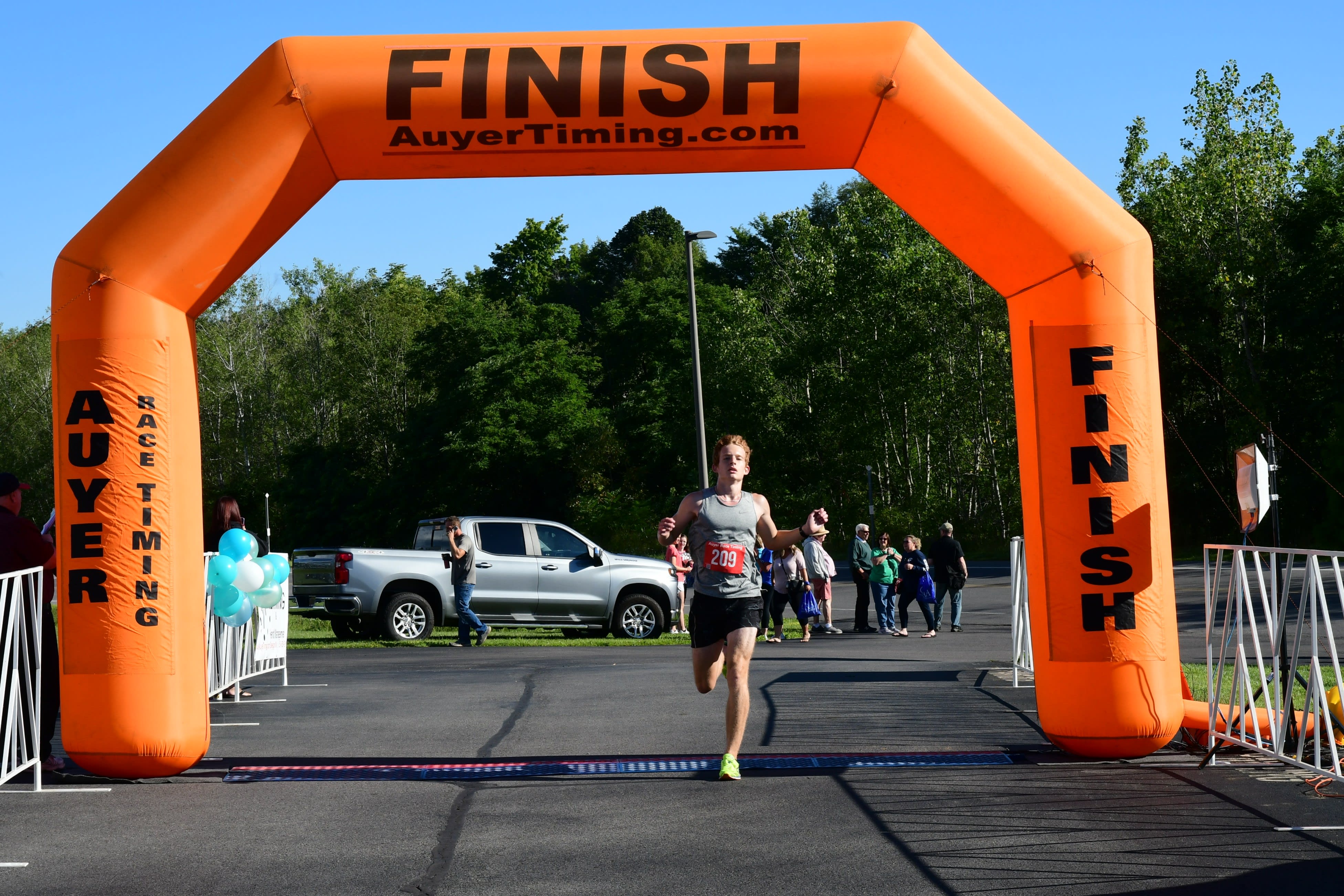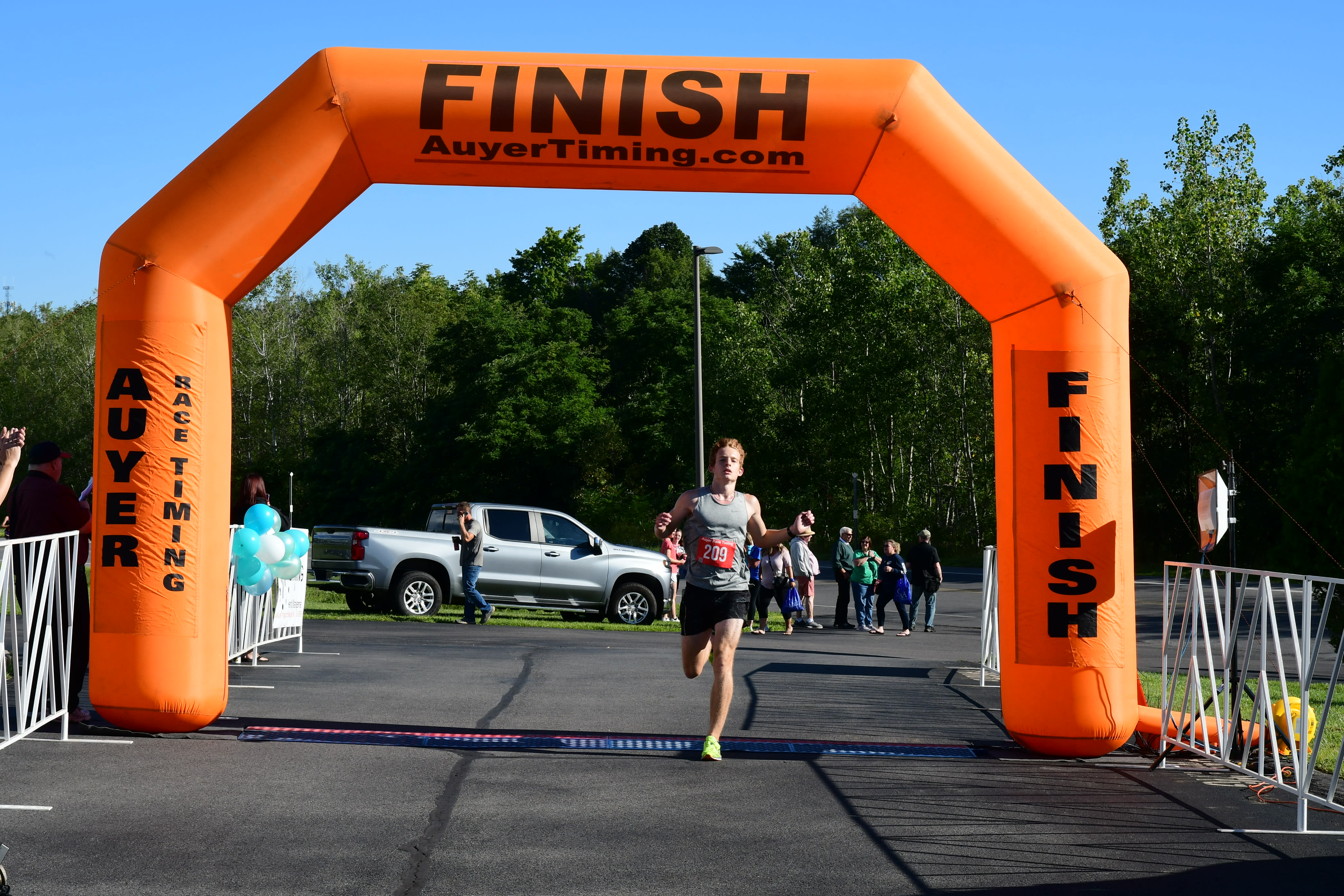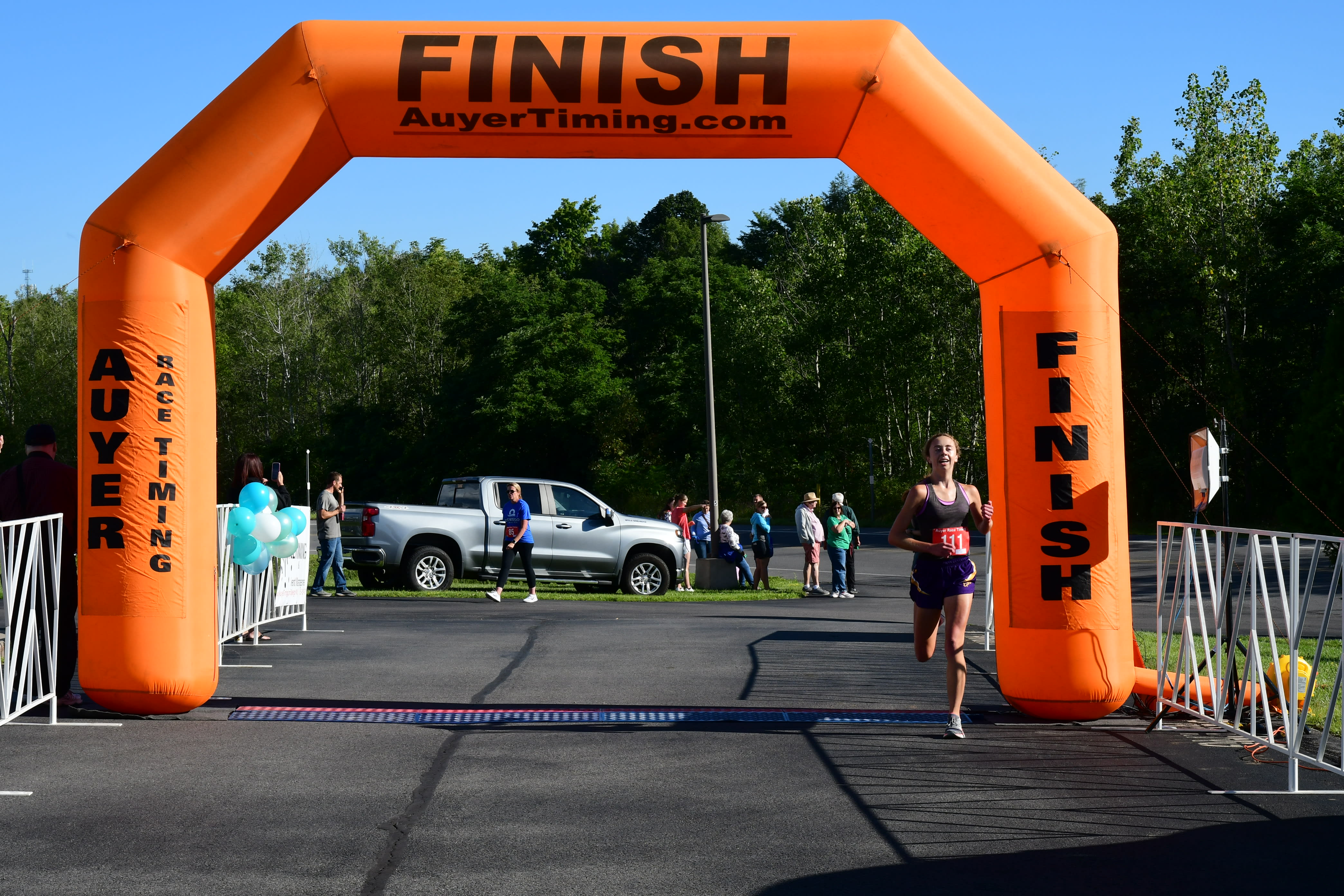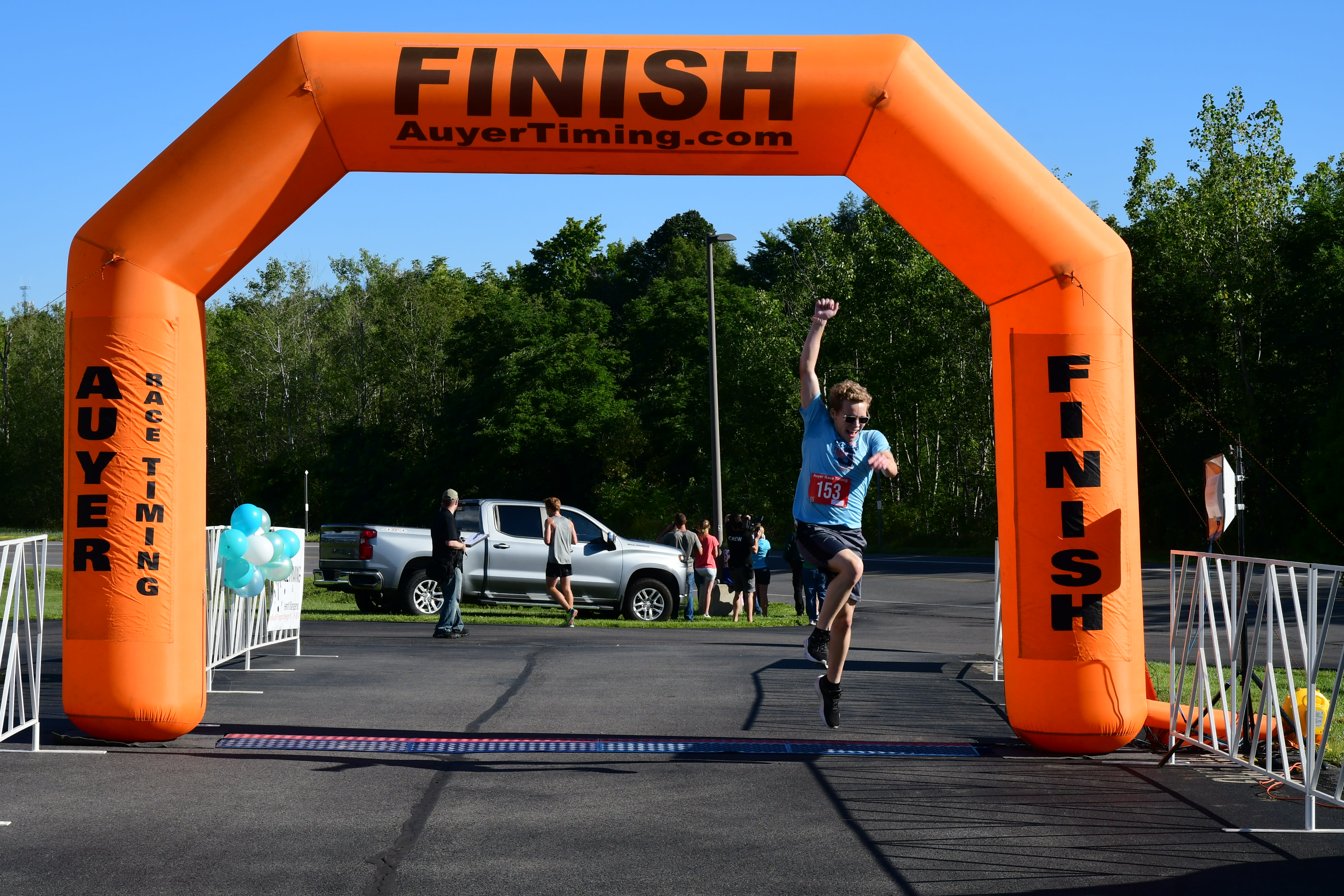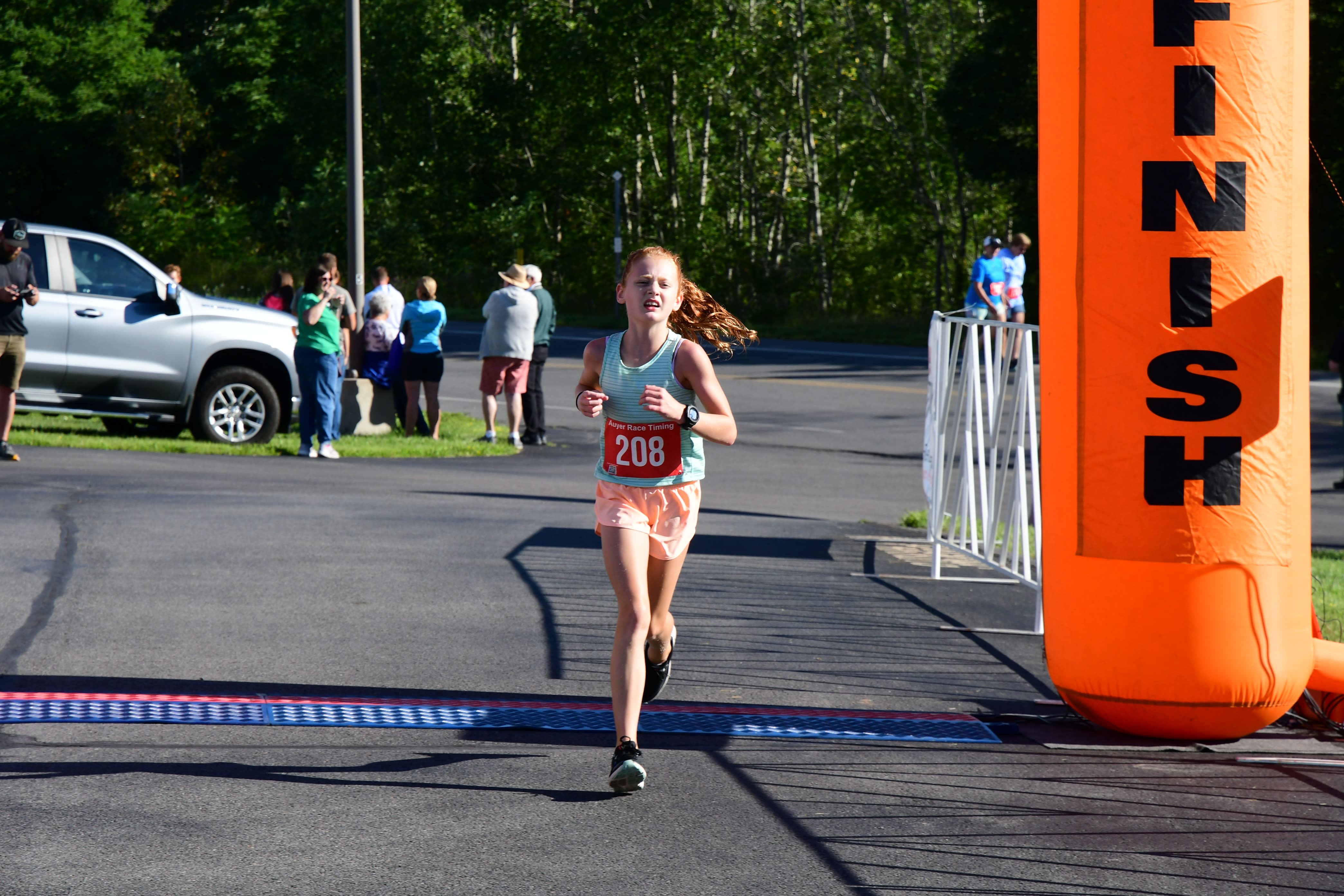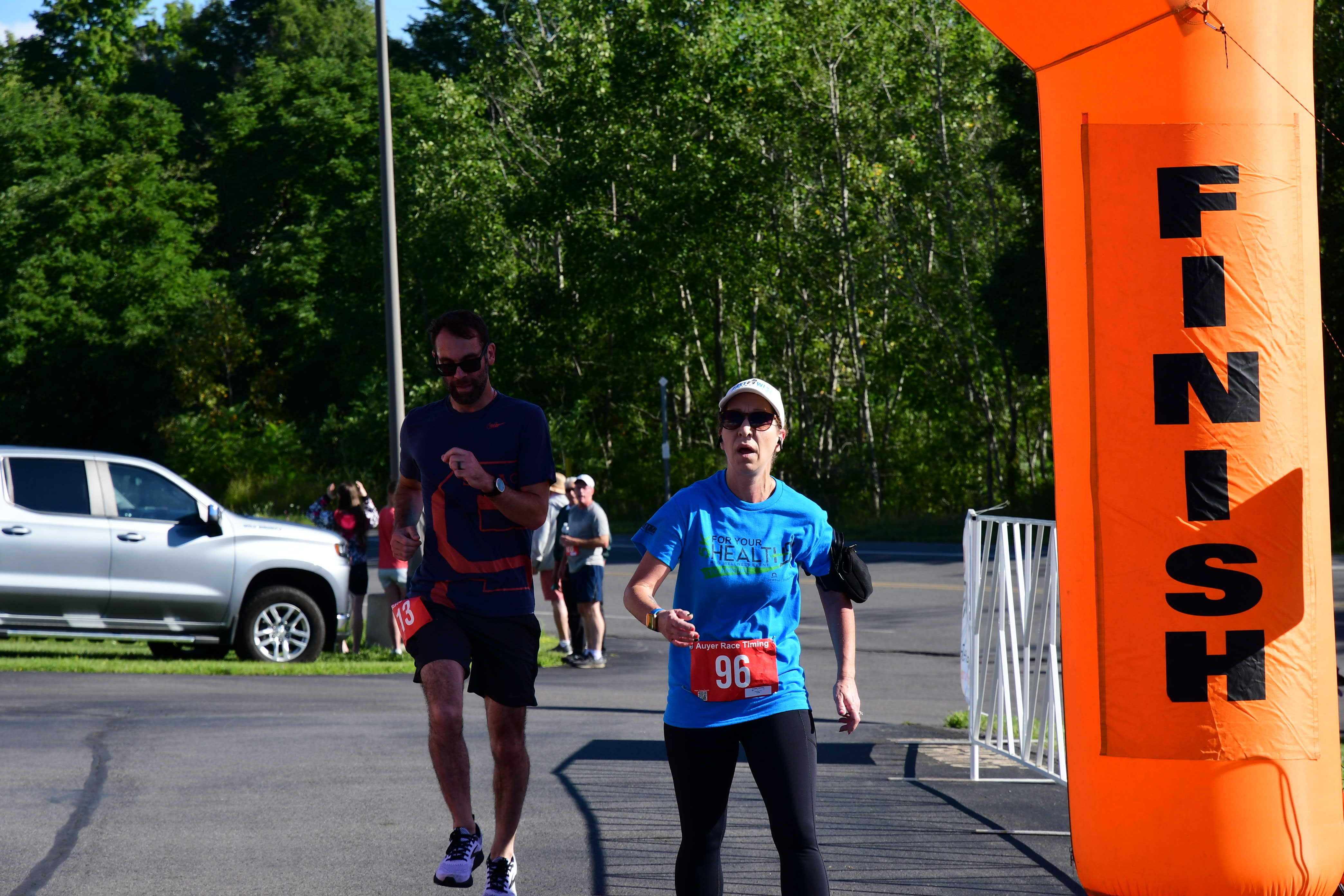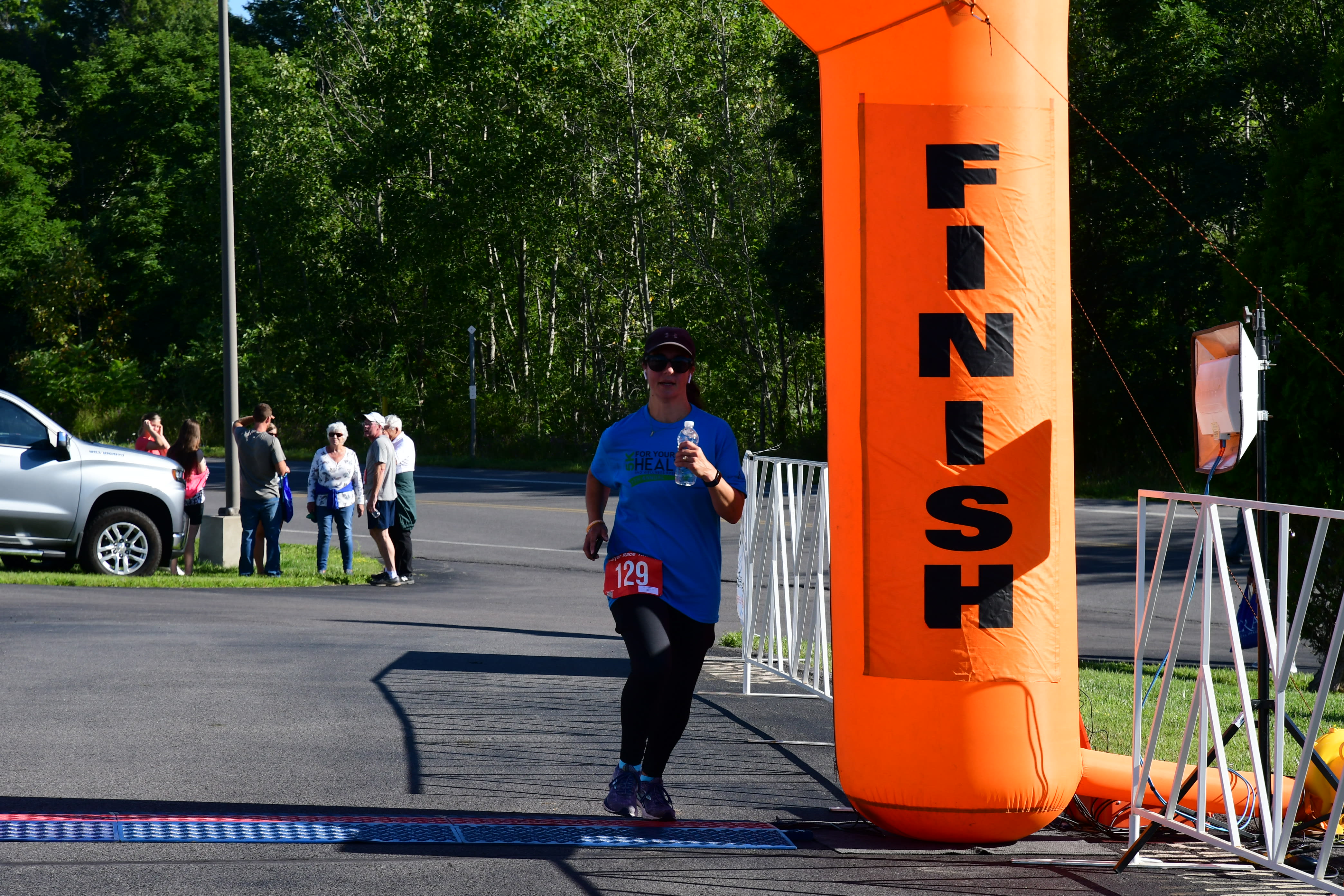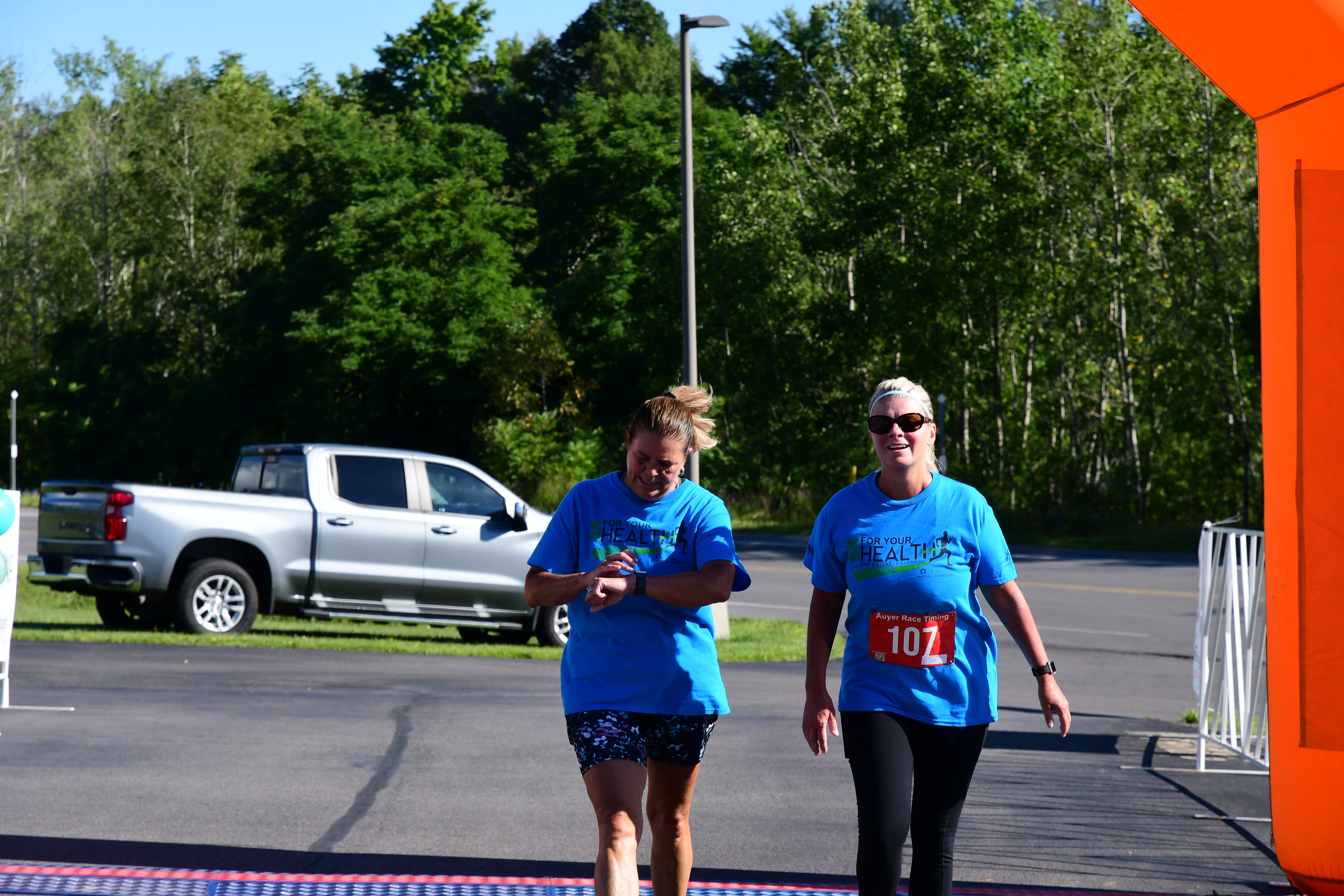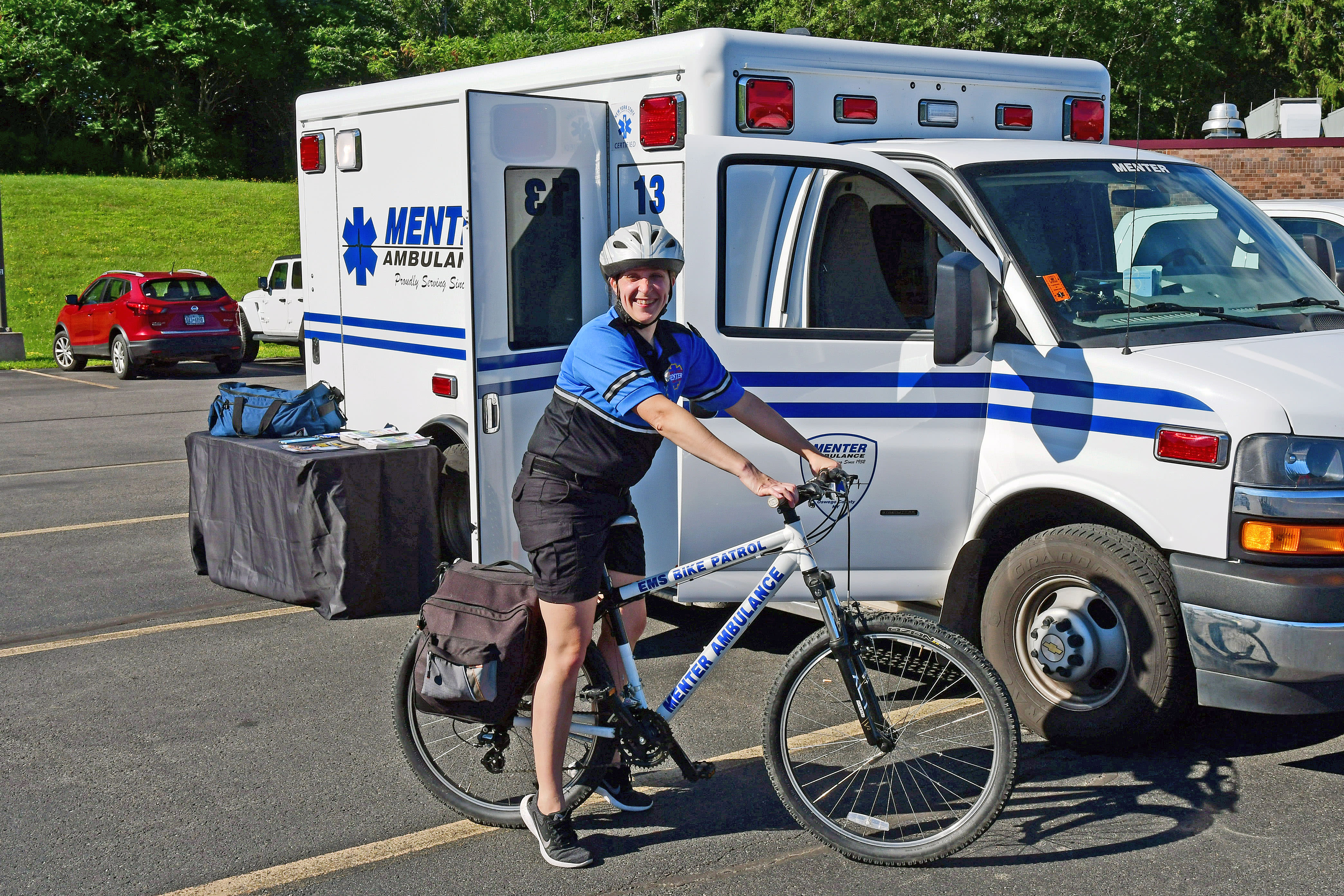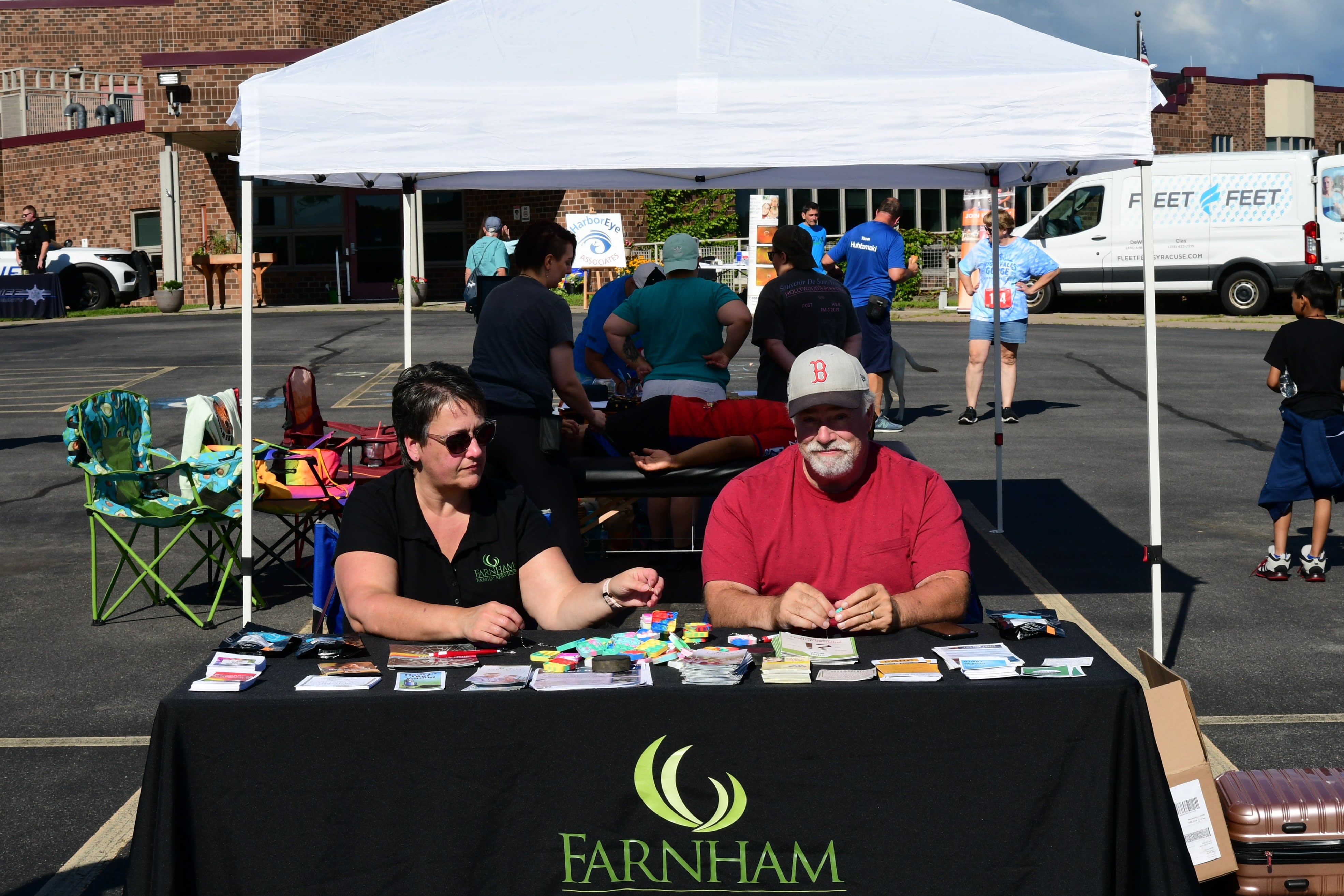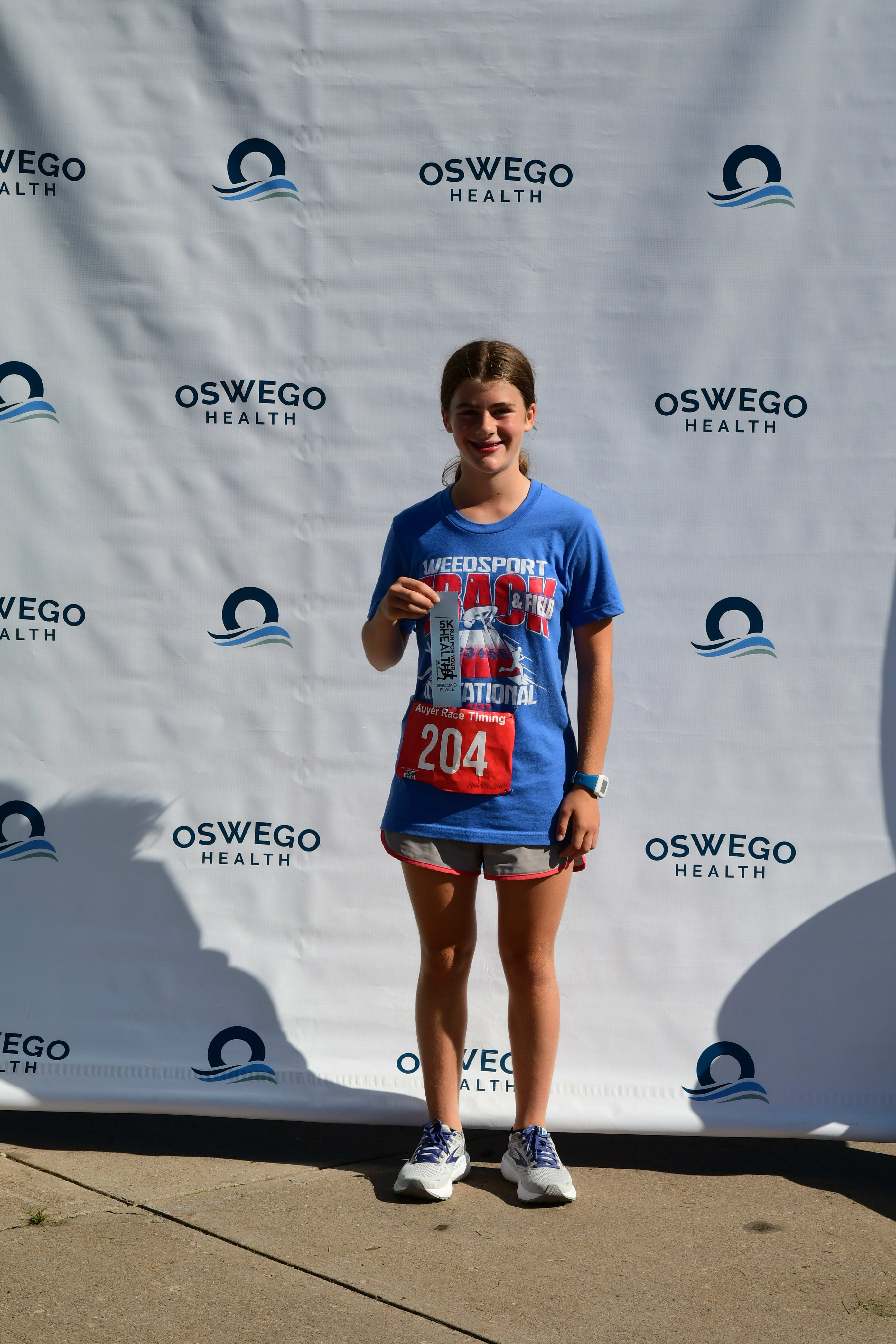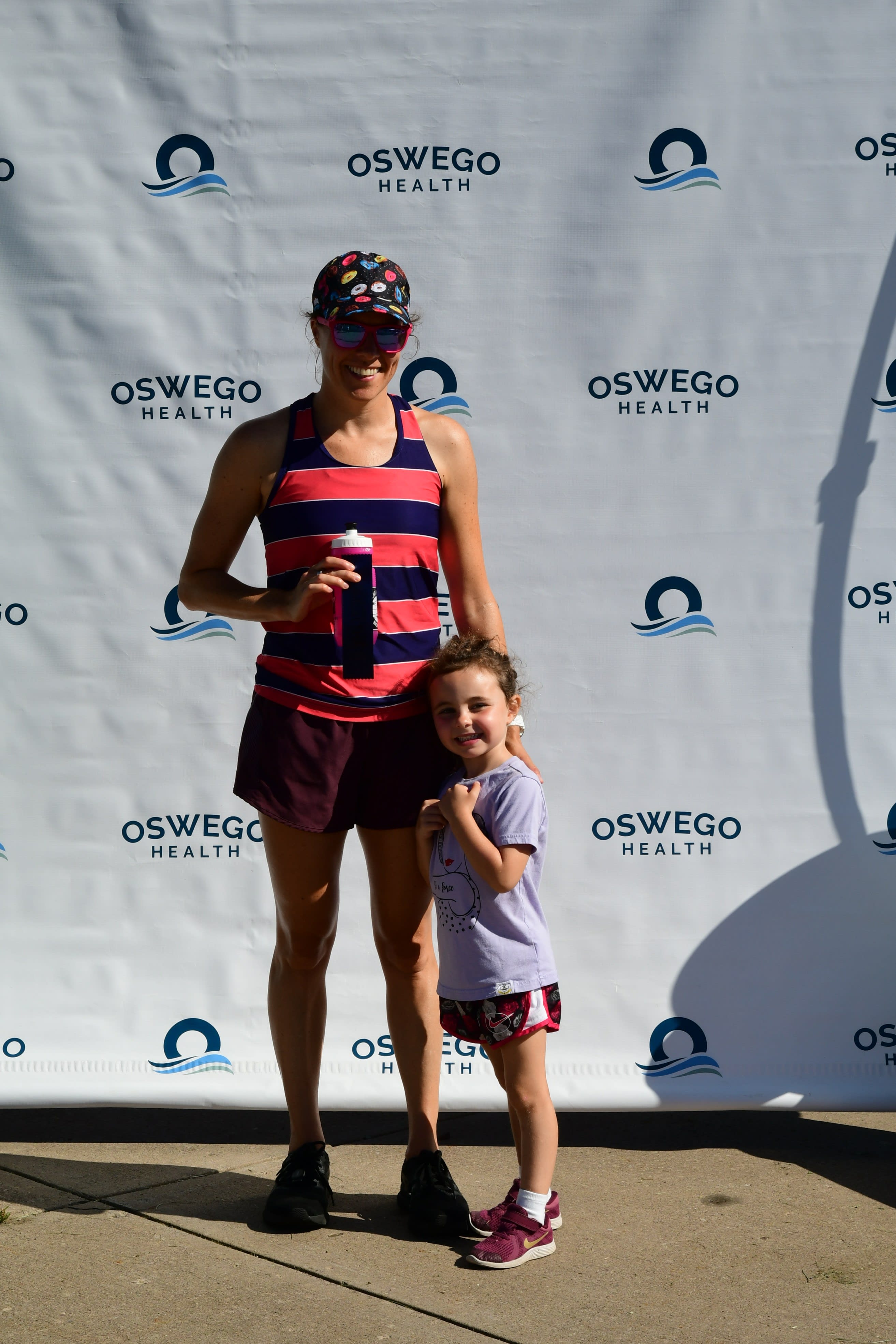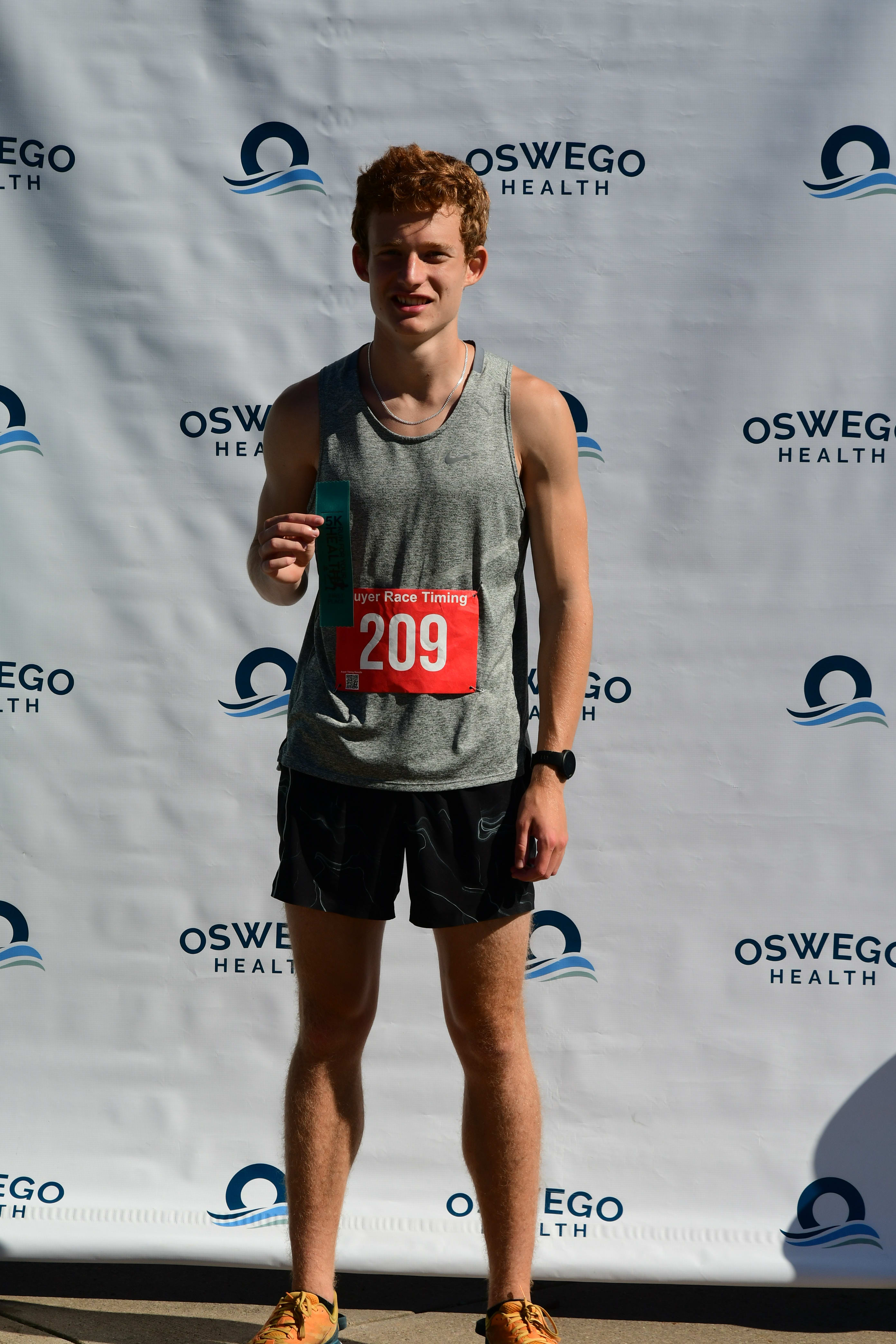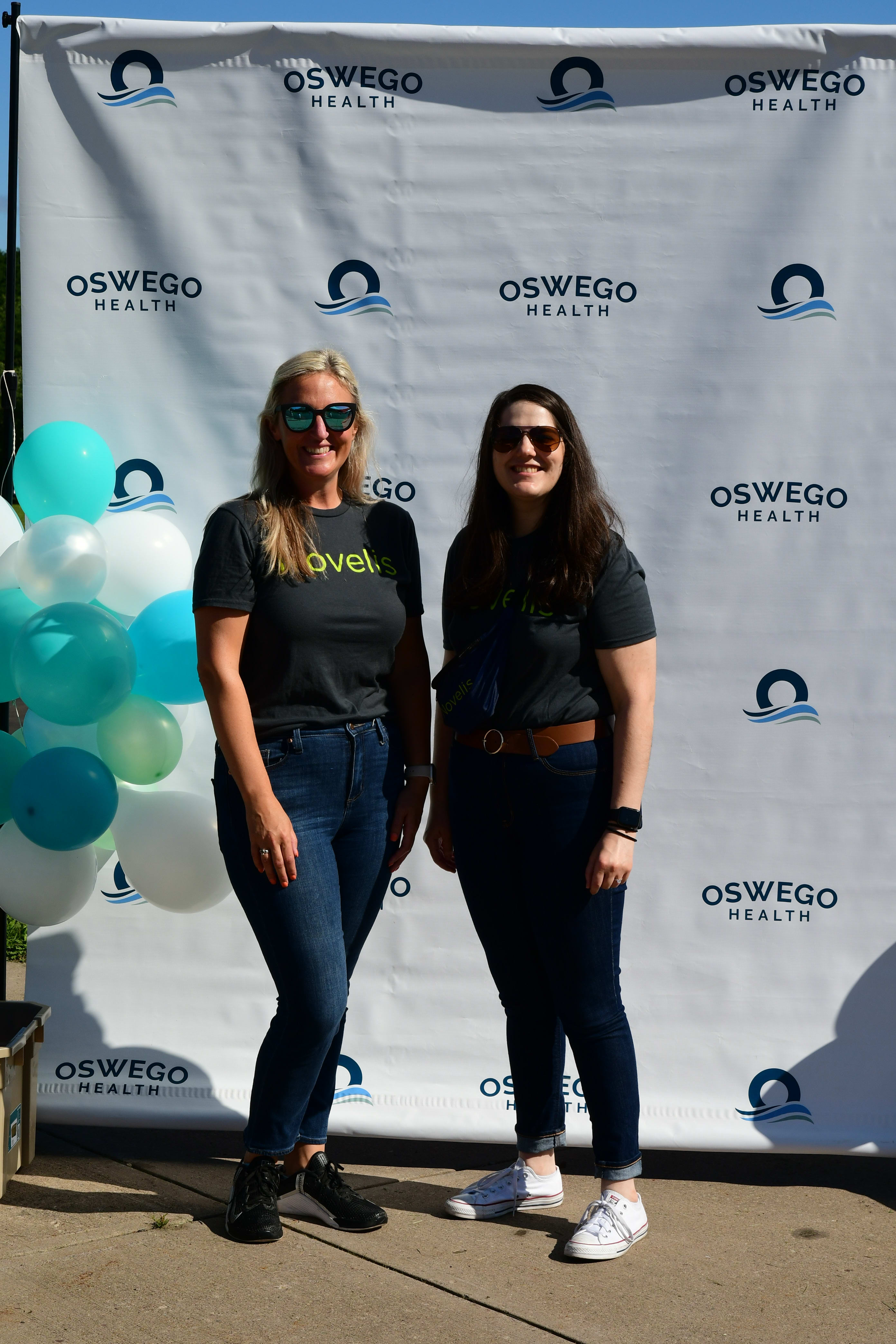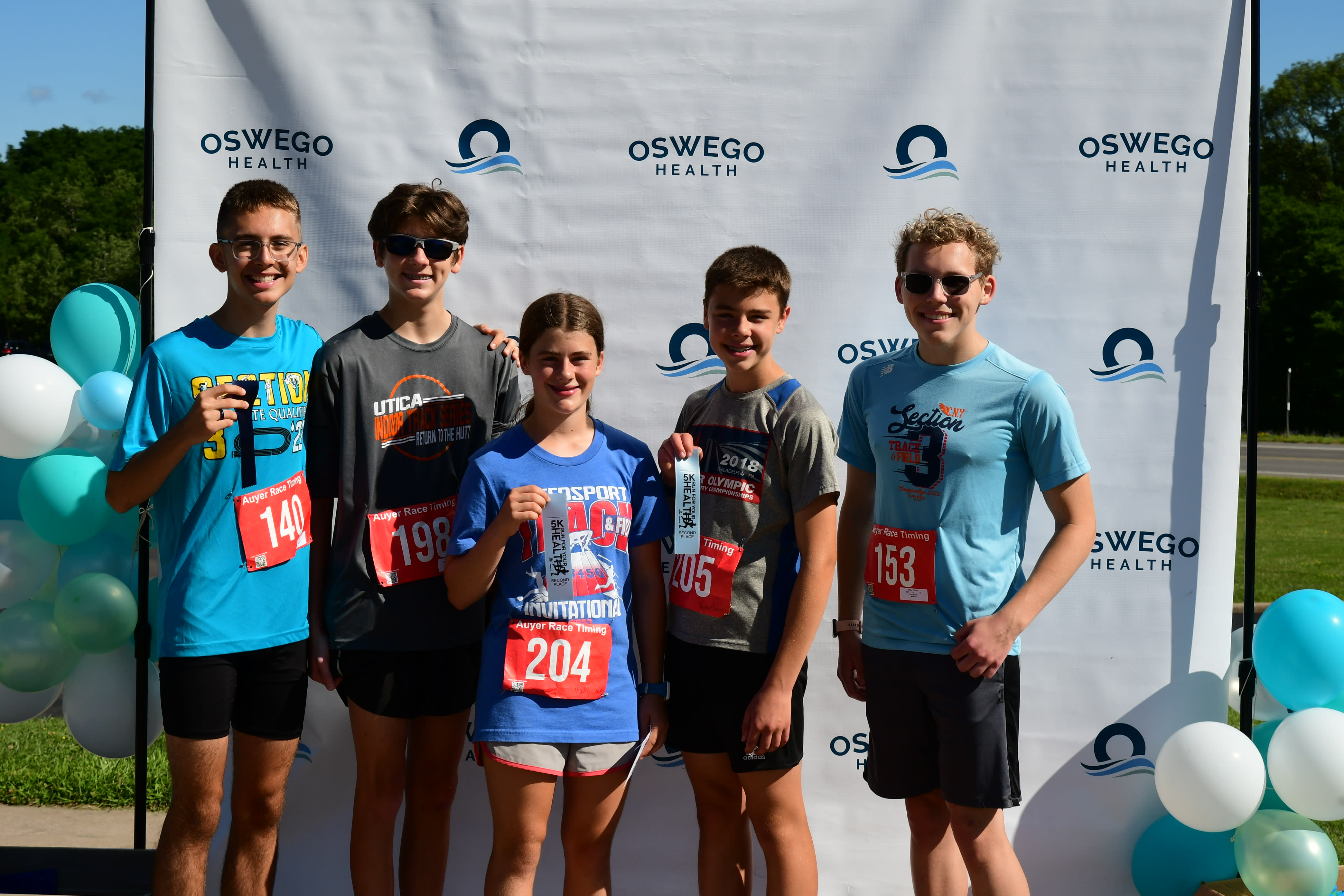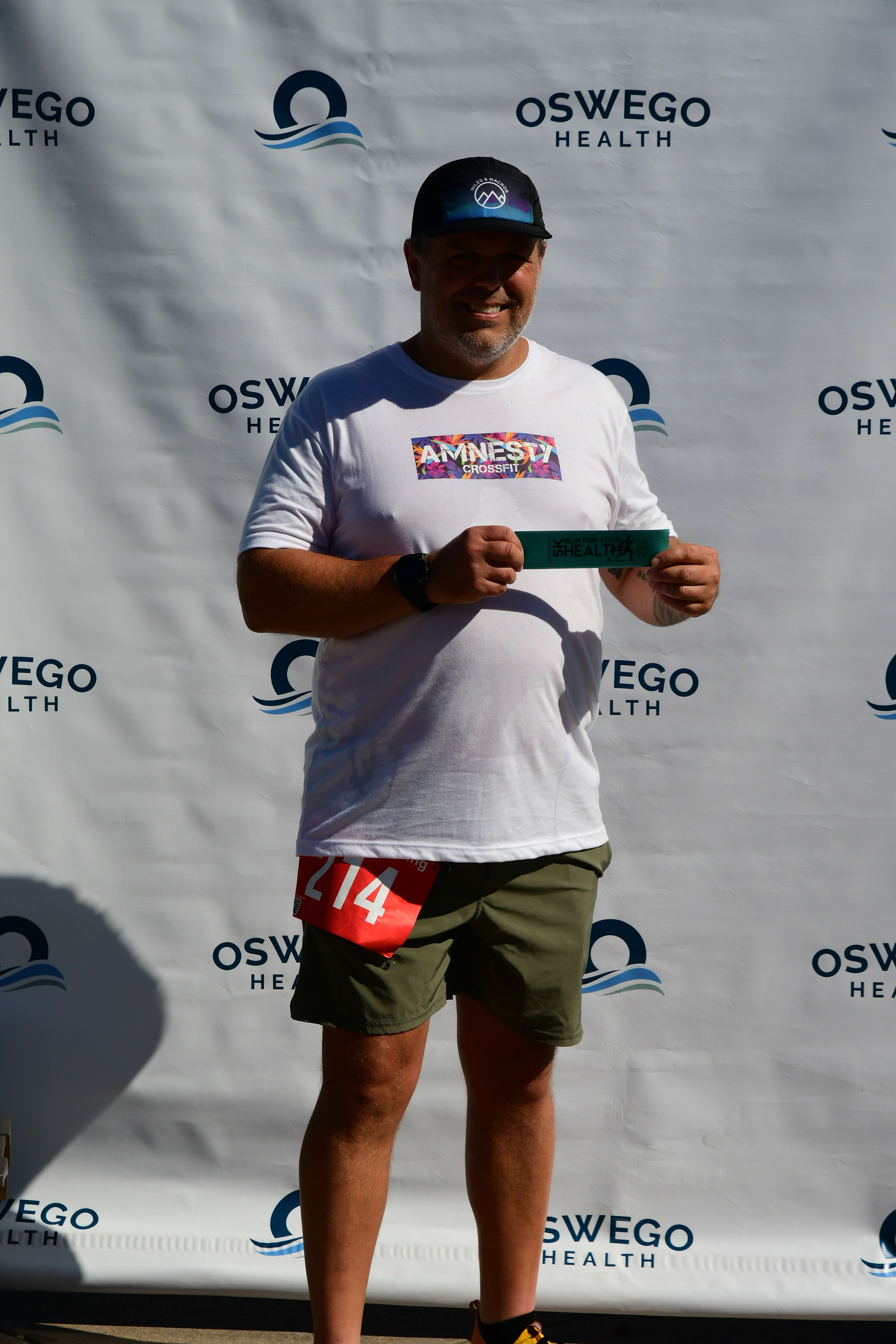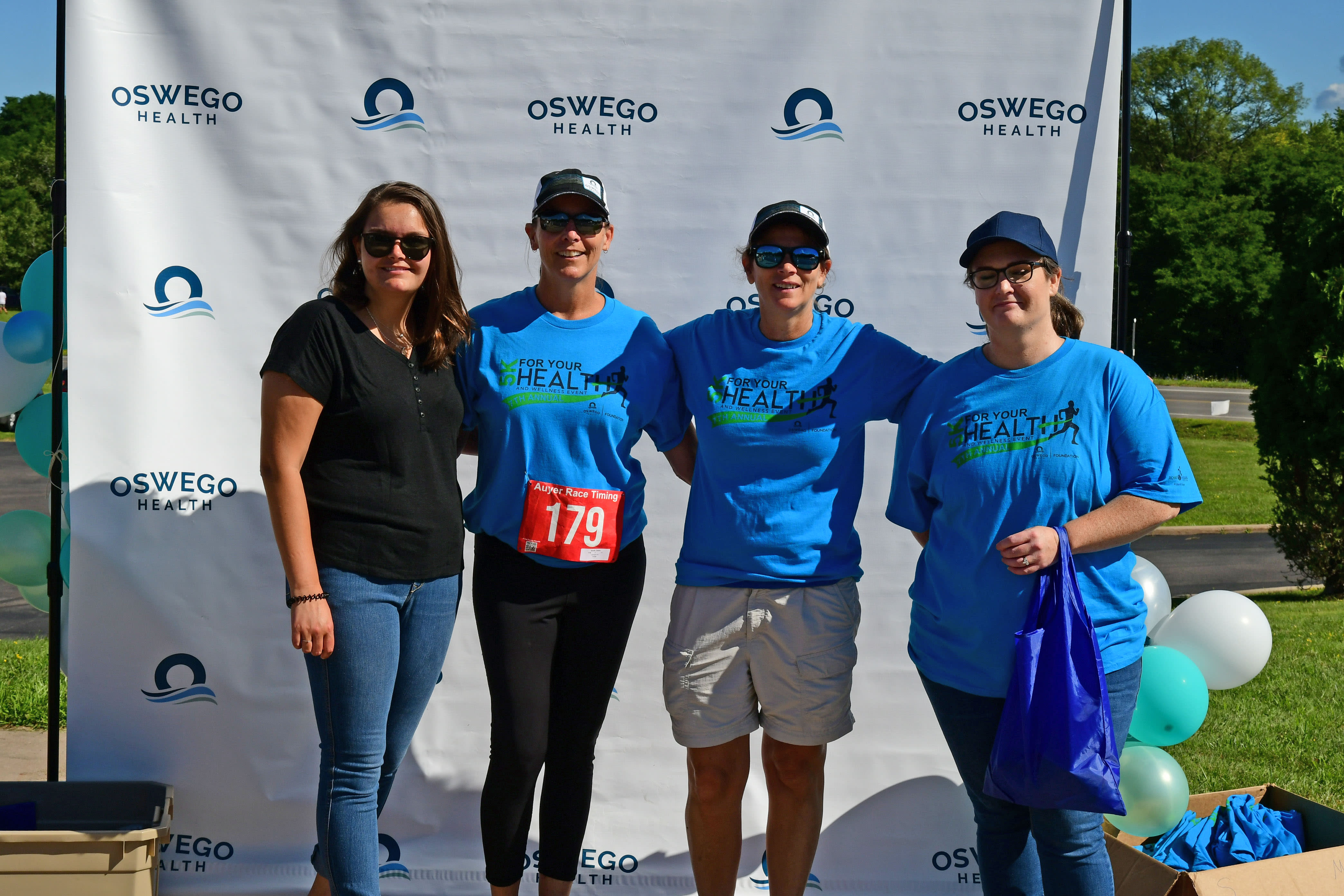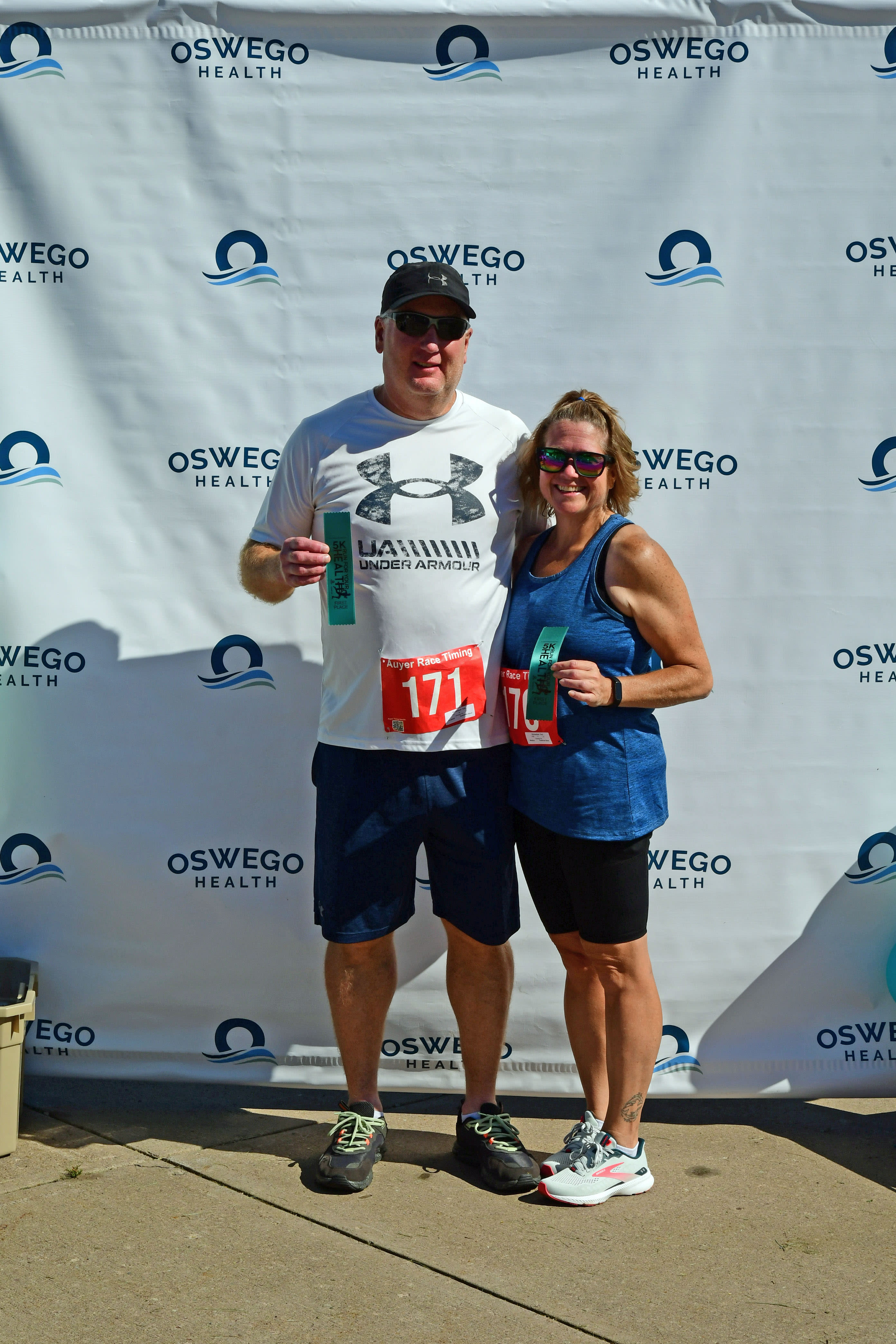 We are thankful to have the support of the following sponsors in 2023!
Presenting Sponsor
Excellus BlueCross BlueShield
Kids Fun Run
Novelis
Waterstop Sponsor
Glider Oil
Sprint Sponsor
Fulton Savings Bank
Glider Oil
King + King Architects
Step One Creative
Oswego Health Foundation 5K Committee Members: 
Brenda Burritt, Amy Dittly, Erik Filkins, Theresa Fitzgibbons, Jamie Leszczynski, Becky Murphy, Janine Regan, Yvonne Rieckhoff, Heather Sunser and Sue Witmer
We are grateful for all that Oswego Health is doing for our community. At HealthWay, we are dedicated to doing our part to make this world a better, safe place for us all. Supporting Oswego Health is not only something we're proud to do, but it is also part of who we are and what we do.
Vinny Lobdell
Global President