Caring for our community, right at home
The Campaign for Oswego Health
Patient-centered care is the core of our mission at Oswego Health. Whether it be recruiting top medical professionals to meet the healthcare needs of our community or purchasing state-of-the-art technology, we are making these investments to ensure the highest level of quality healthcare.
Oswego Health is embarking on a few major projects and initiatives to better provide service to our community. Your support of these projects is vital. By supporting the Campaign for Oswego Health, you are not only investing in your healthcare, but the care of our community. This comprehensive campaign focuses on key priorities of the health system, including:

Opening in 2021, the third and fourth floors of Oswego Hospital will be completely renovated. Once complete, each floor will provide comfortable areas for family members to gather. The nurse's station on both floors will be relocated, allowing for more immediate access to the care staff. Most importantly, many of the patient rooms will be private, which will solve what patients and their physicians fear most during a hospital stay: infection, exhaustion and noise.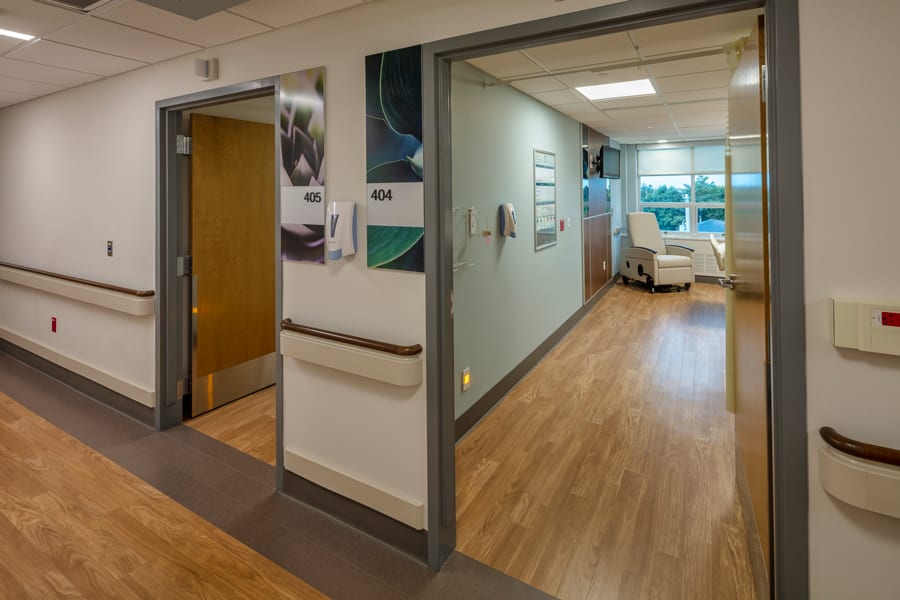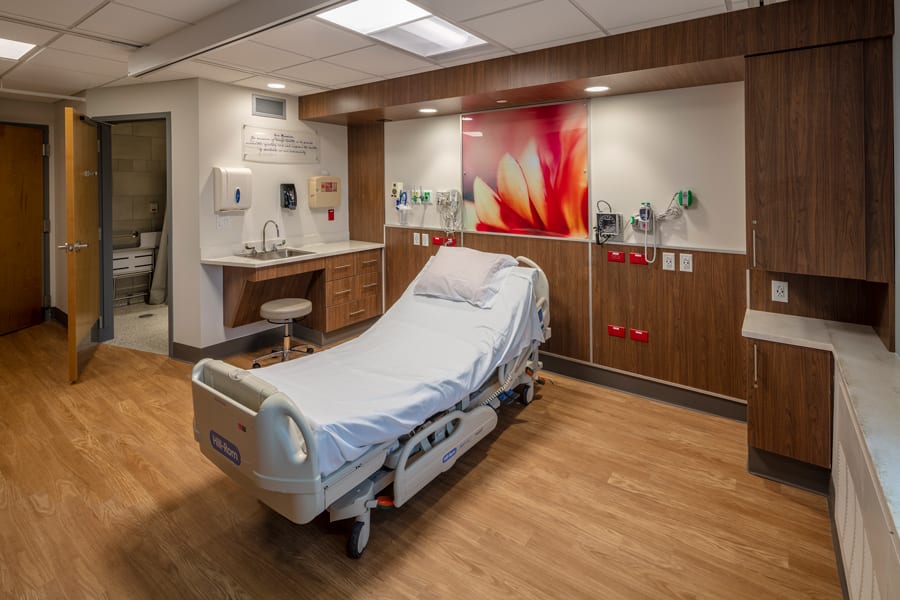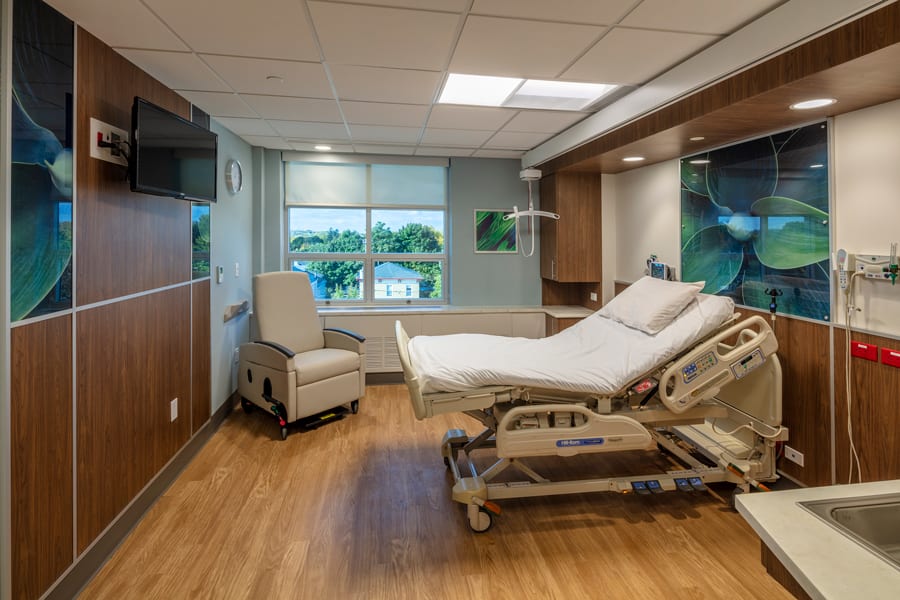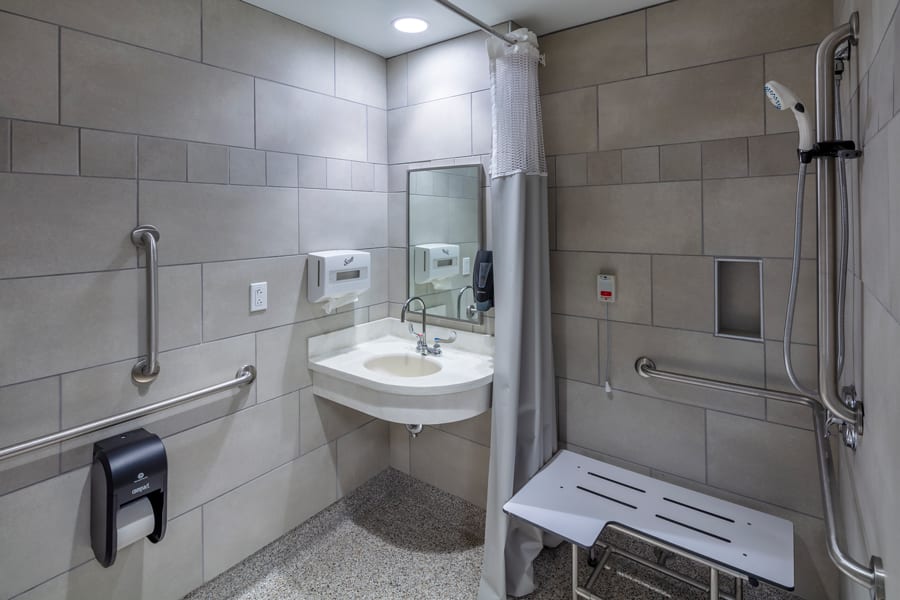 While mental illnesses are recognized as an urgent healthcare challenge, they are often severely neglected and the people affected are hidden. Funding and resources allocated to mental health are almost nonexistent in many health systems around the world; fewer than 1 in 5 get any treatment. When mental health services do exist, they are often not adequate or appropriate. They are rarely integrated well with other health services, and the stigma attached to mental health issues prevents many people from seeking and accessing services. It is a silent epidemic, and those suffering are often not able to access help.
Oswego Health is committed to improving the mental health of Central New York residents. Thanks to a transformational grant from the New York State Department of Health, support from community members and local organizations, the Lakeview Center for Mental Health and Wellness opened and is transforming mental healthcare locally.
As the only behavioral health services inpatient and outpatient provider in Oswego County, Oswego Health has constructed a facility specifically built to provide this specialized care. The health system has renovated 42,000 square feet of a former grocery store to feature 32 inpatient beds. Patients will find the new location offers a welcoming, warm and healing environment. The facility has secure outdoor spaces, comfortable interior areas and a kitchen area. Also, to assist those who use these services in becoming healthier overall, primary care services will be available on-site.
This new center is located near beautiful Lake Ontario and will provide an environment of healing and is like no other behavioral health facility in the area.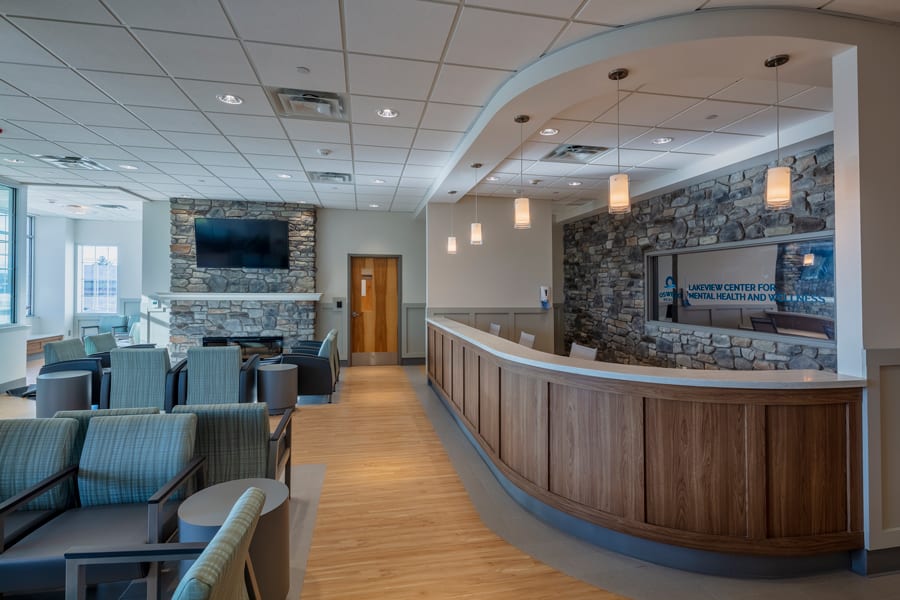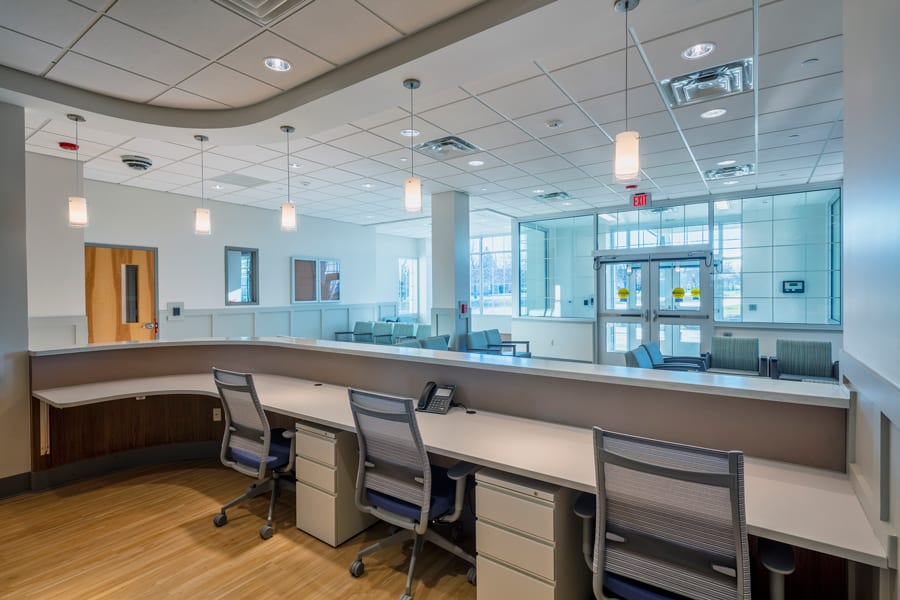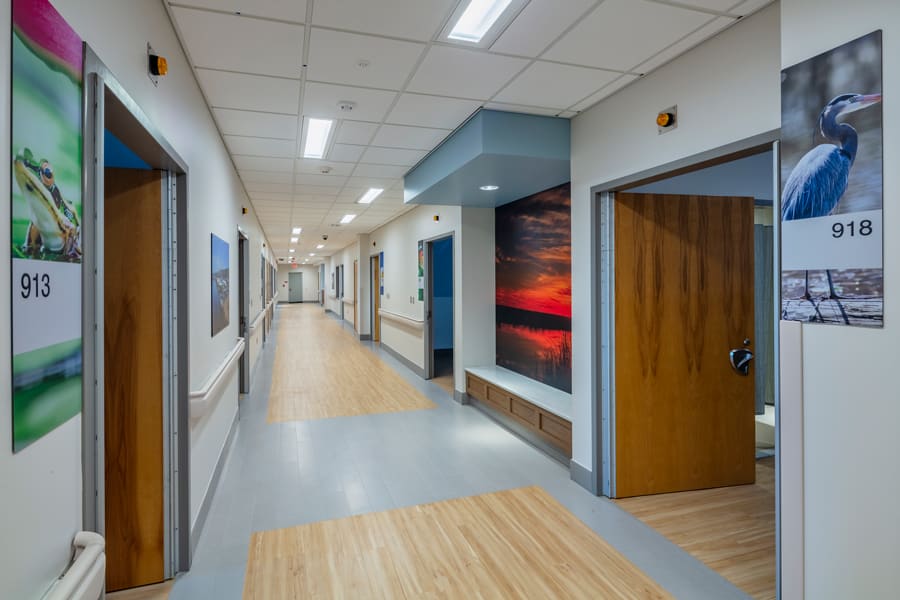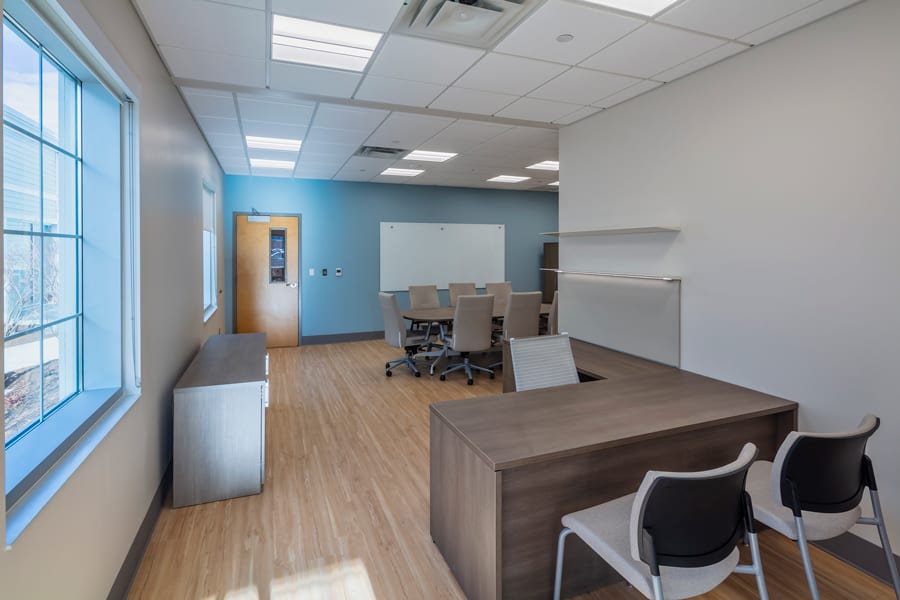 Oswego Health is committed to providing community members with high-quality, personalized orthopedic care.
We have recently built a large, state-of-the-art orthopedic suite that offers many patient comforts in which to receive this specialized care. The suite features its own dedicated digital imaging equipment, allowing our orthopedic surgeons to quickly diagnose bone and joint concerns. Our patients like the convenience of this equipment close by and immediately available.
It is through generous donations and support that directly impacts and makes a difference in the lives of our patients and residents, every single day.
Please consider supporting the Campaign for Oswego Health as we strive to have the best, most modern healthcare services available, right at home.
If you are interested in a naming opportunity or would like to discuss a donation to the campaign, contact us at foundation@oswegohealth.org or call 315.326.3473.
Campaign Chair
"My wife Emily and I have made a financial commitment to Oswego Health. We know our gift will help ensure Oswego Health's commitment to our community's health and success remains a reality."
Ed & Emily Alberts