Nationally recognized for patient safety and care, Oswego Health is a nonprofit healthcare system, established in 1881, and is proud to continue to be one of Oswego County's largest employers. More than 1,200 employees work for the Oswego Health system, which includes the 164-bed community Oswego Hospital, a 32-bed psychiatric acute-care facility with multiple outpatient behavioral health service locations, The Manor at Seneca Hill, a 120-bed skilled nursing facility that provides complete rehabilitation services and an Adult Day Health Services Program; Springside at Seneca Hill, a 57-unit independent retirement community, and Oswego Health Home Care, the only hospital-based certified home health care agency in Oswego County.
Provider opportunities
Why Oswego Health
Oswego Health physicians, who practice through Physician Care, PC, or within Oswego Hospital, are provided a comprehensive network of support. Oswego Health offers a stable and rewarding environment, shared call schedules, and numerous resources to help you care for your patients while providing practice management assistance. Oswego Health allows physicians to partner with the hospital and remain autonomous while focusing on patient care. The day-to-day business of operating a practice is managed by Physician Care, PC staff members, which includes physicians who are practicing cardiology, otolaryngology, orthopedic surgery, general surgery and primary care.
Short- and long-term employment options that offer competitive salaries are available with Oswego Health. We can offer salary packages in some specialties that exceed most metro markets.
Our practice opportunities offer a unique opportunity to enhance your career and lifestyle and contribute to your community and our organization.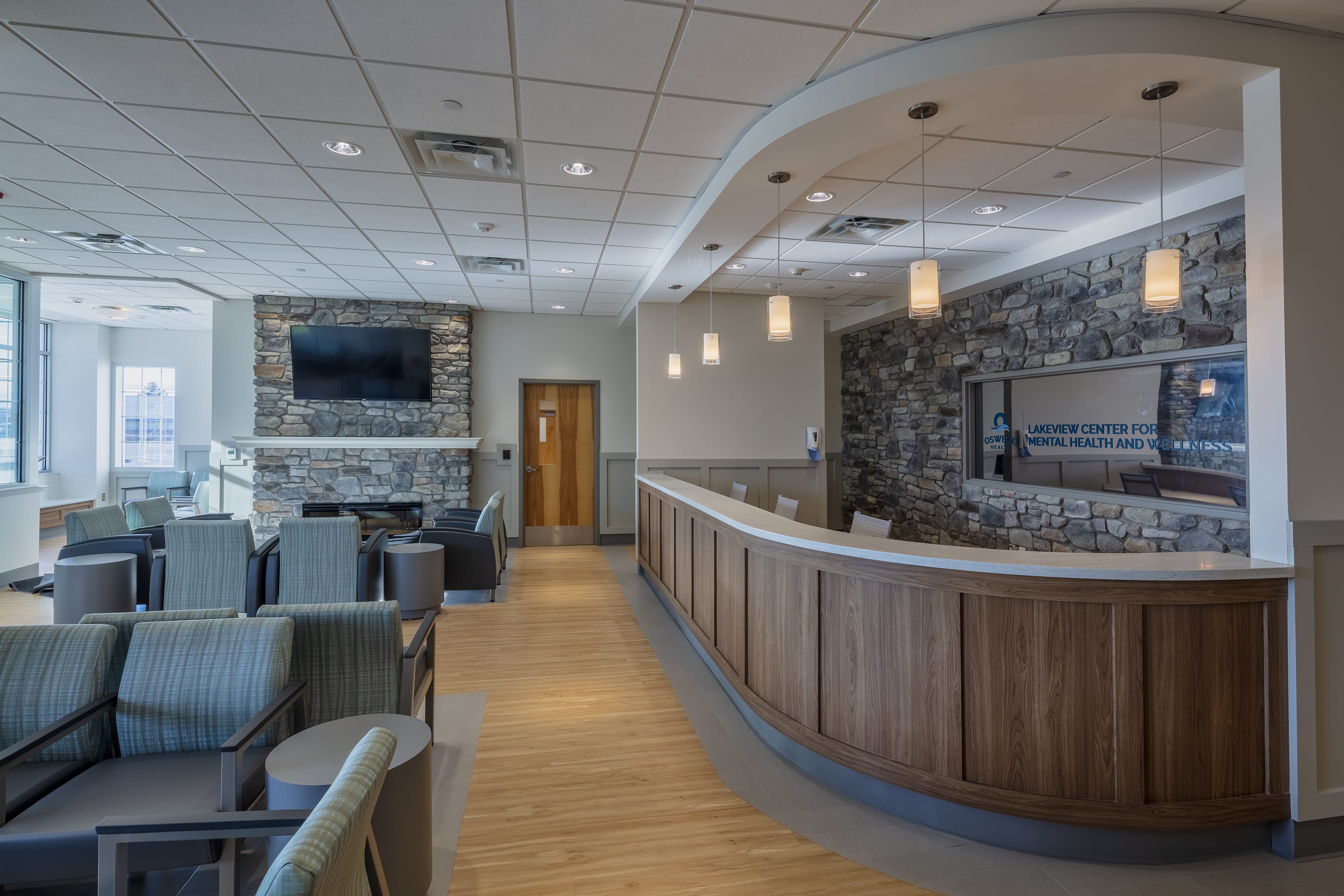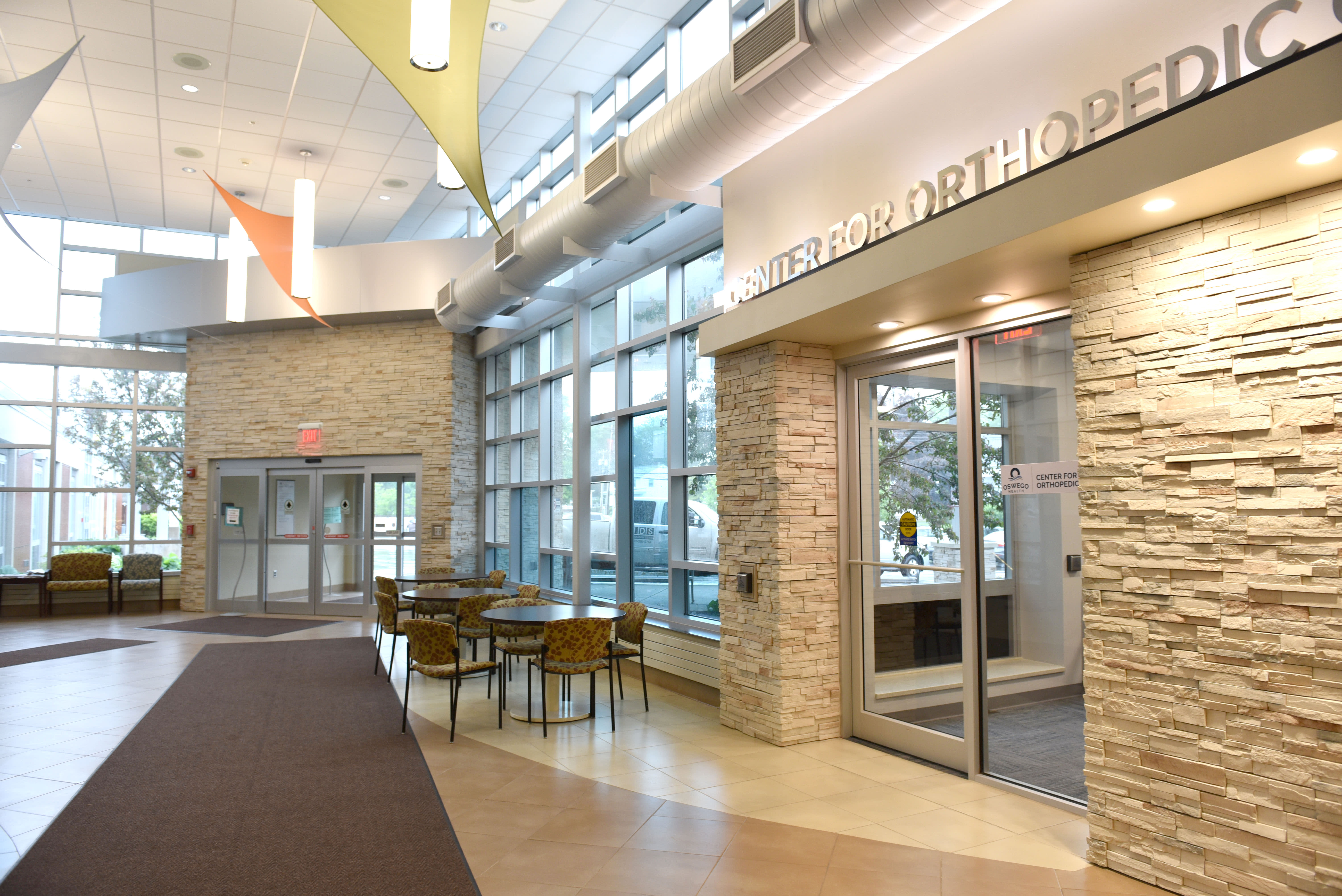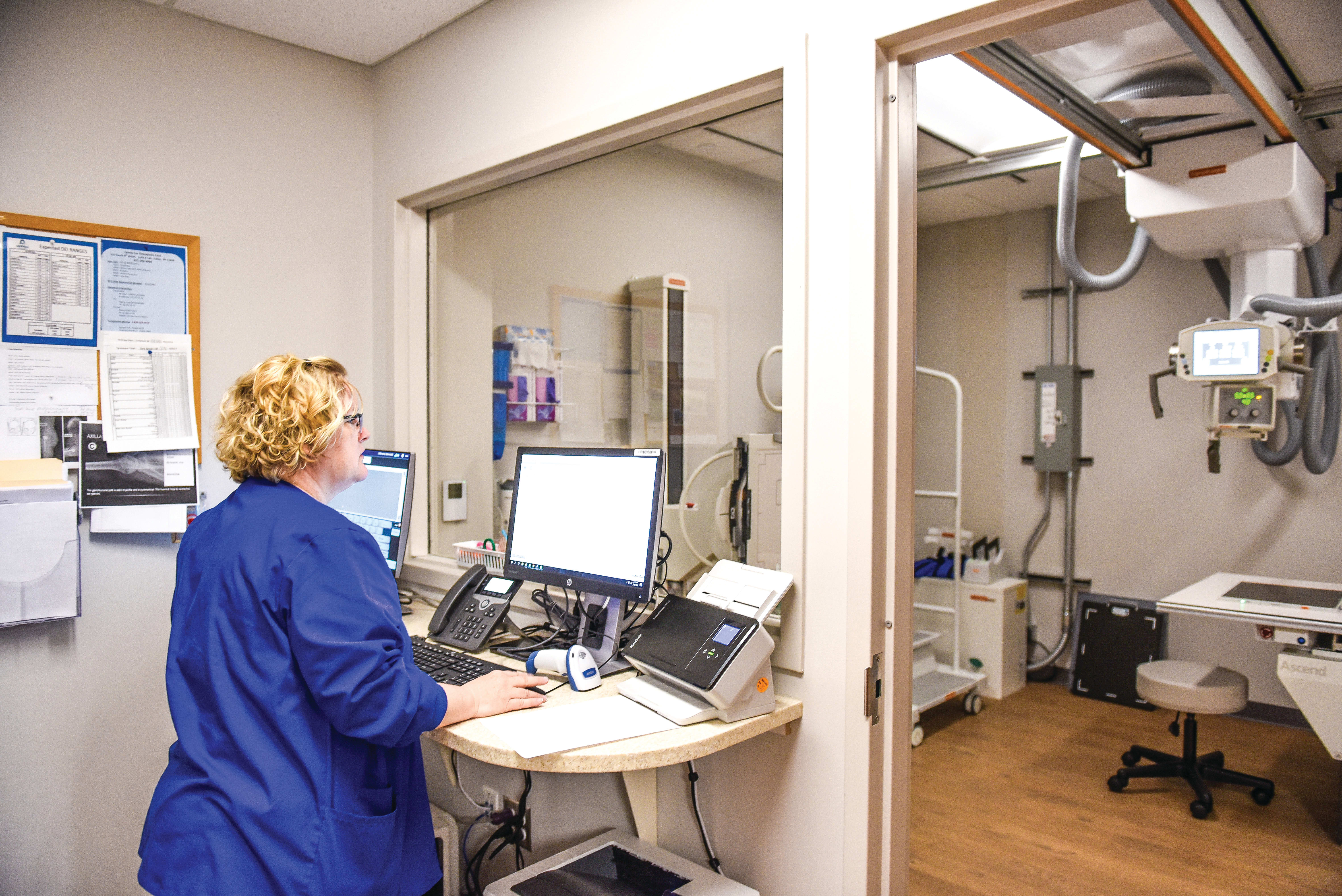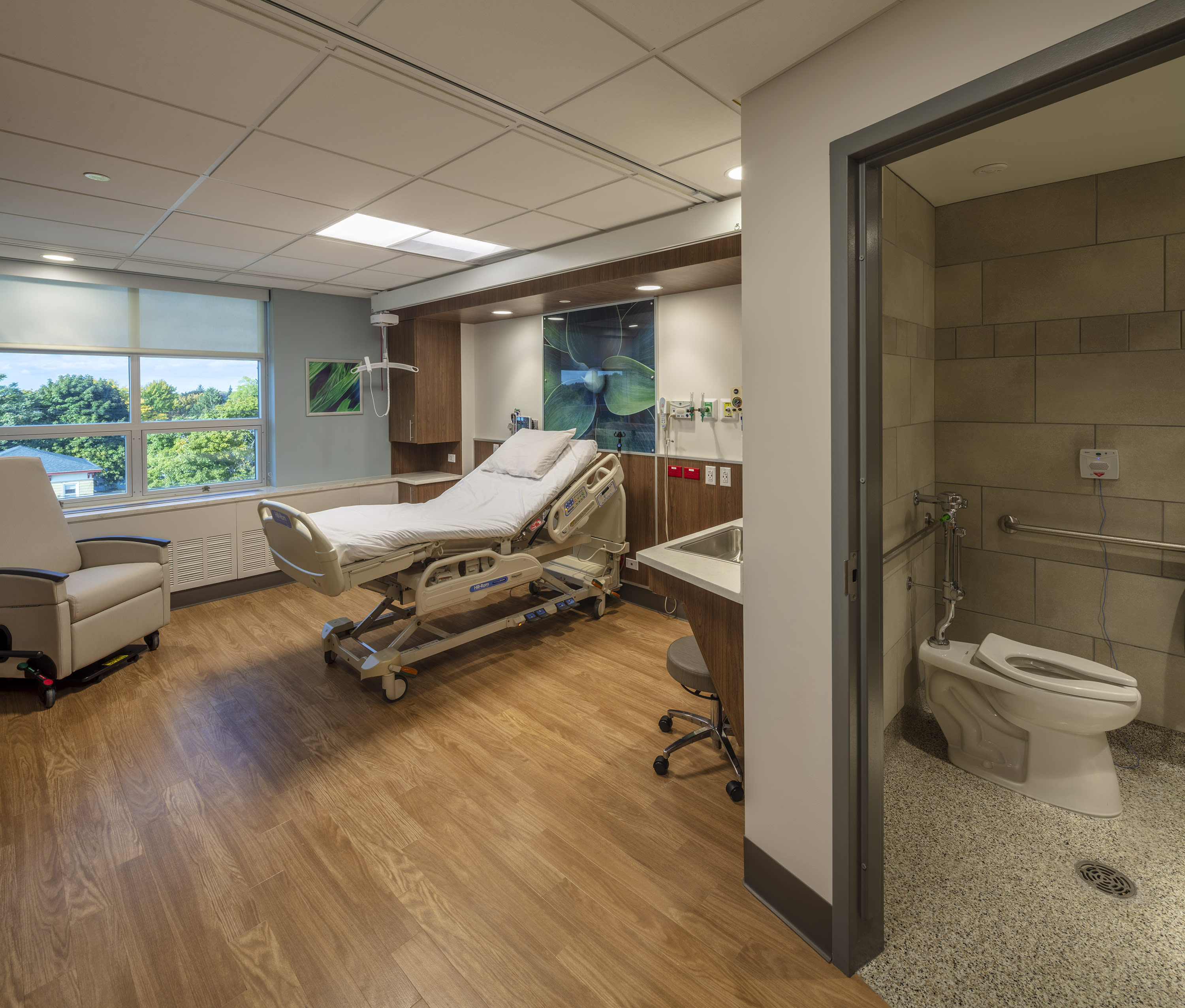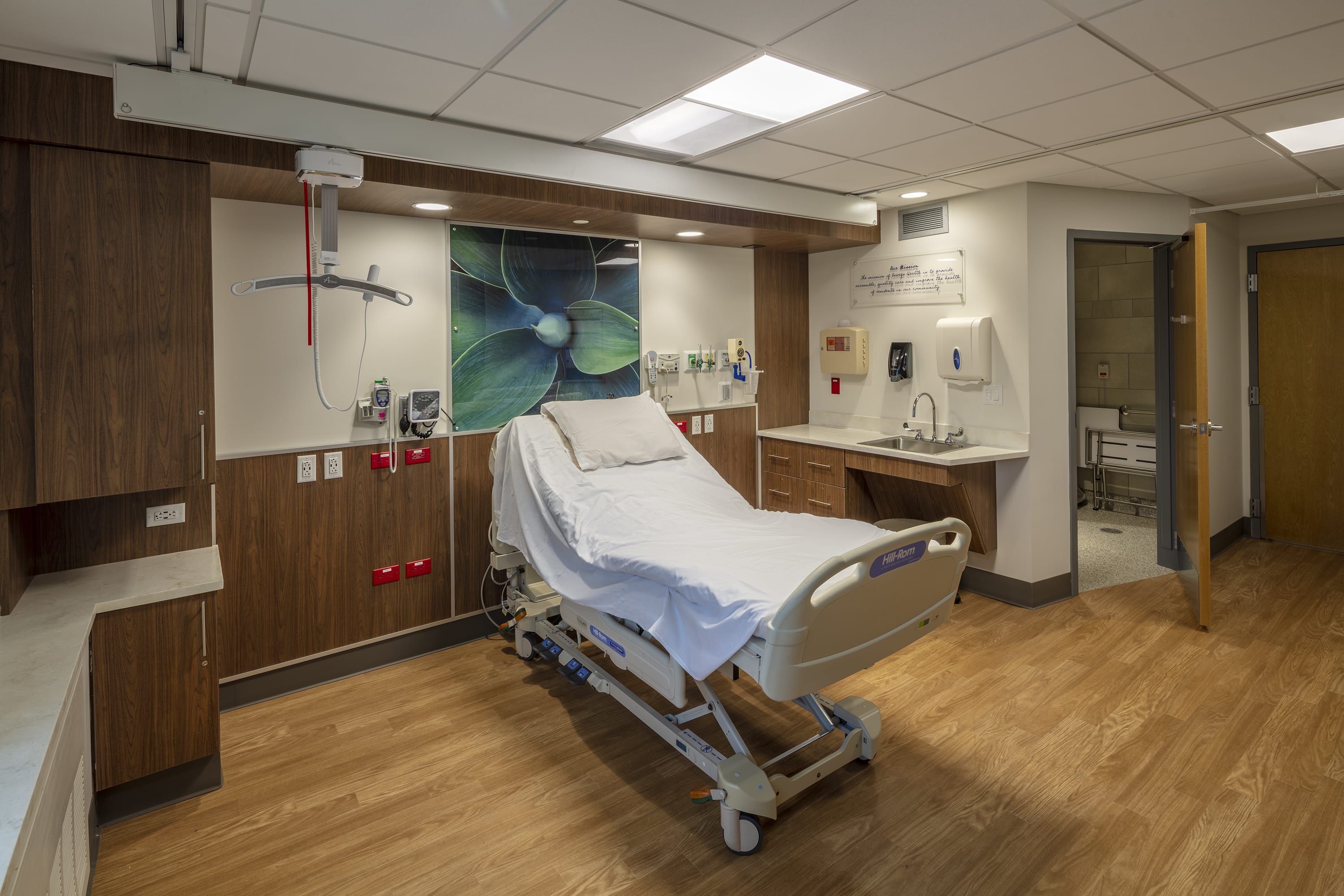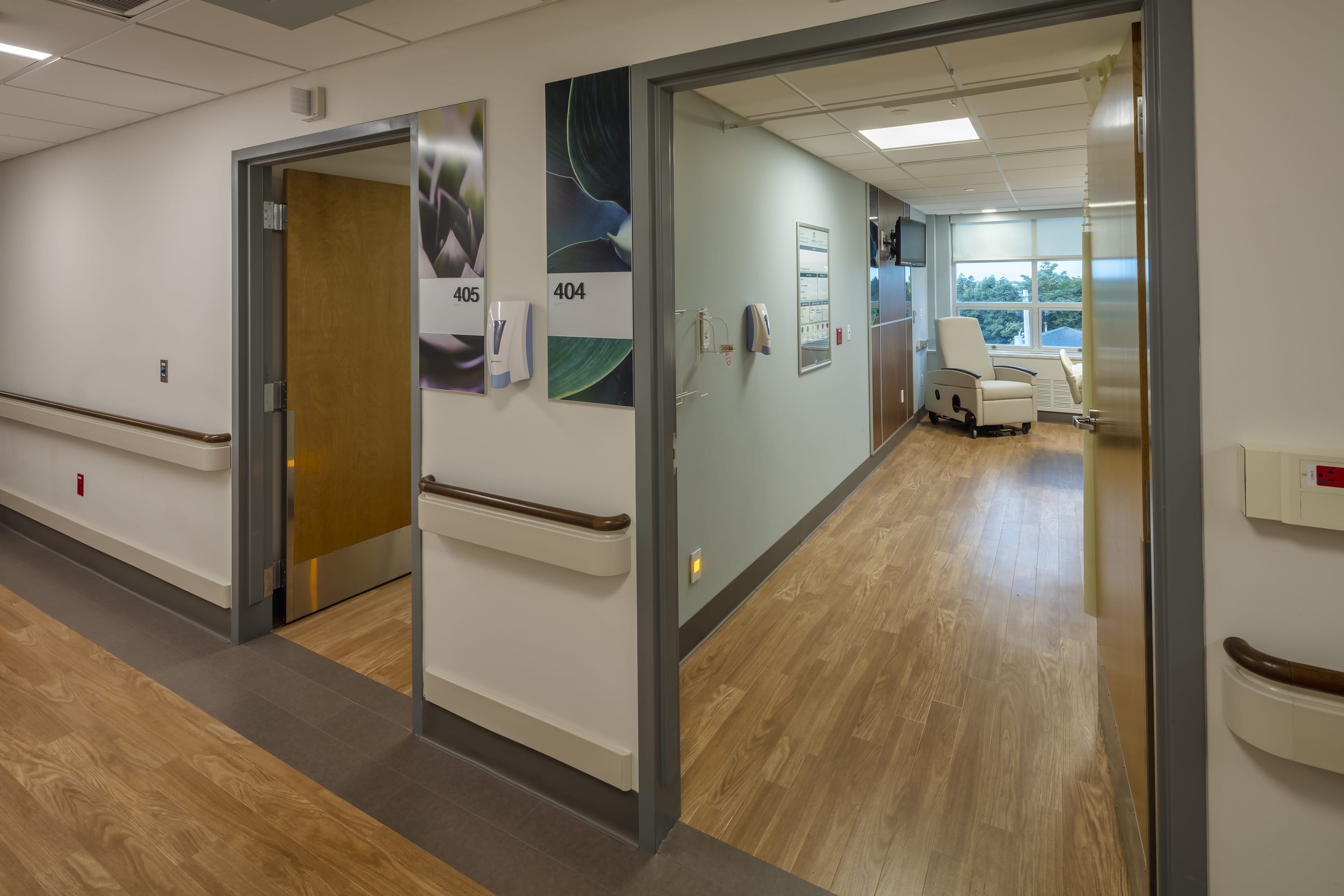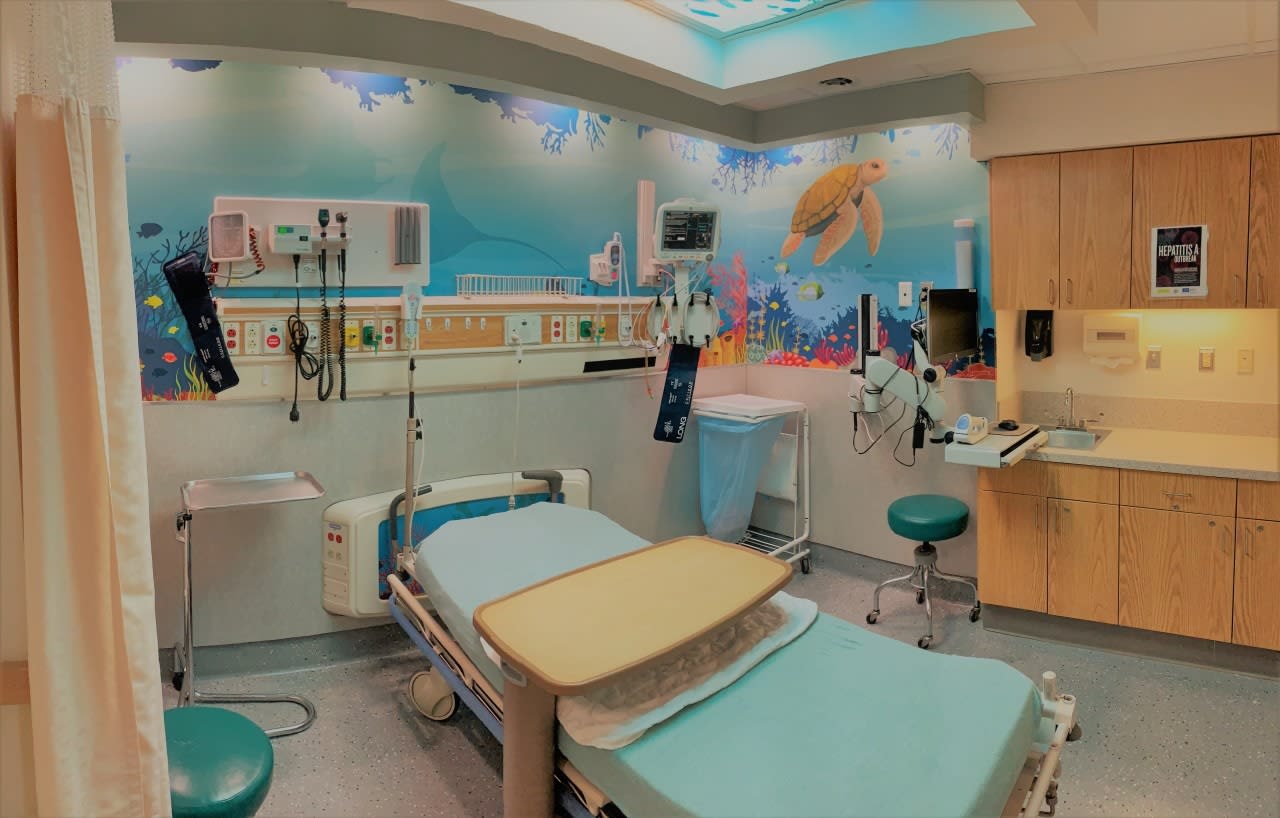 A little bit about our community
Considered a part of the Central New York region, Oswego is just that—centrally located and greatly accessible. Whether your focus is travel or adventure, Oswego is close to it all and offers a wide range of activities within a short drive!
Recognized as one of the top 200 towns for sportsmen and sportswomen by Outdoor Life Magazine, Oswego is located on Lake Ontario. Several marinas offer easy accessibility to the lake for boating, fishing and sailing. Local hiking, biking, skiing and running trails such as Great Bear in Phoenix allow the outdoor enthusiast a quick adventure, and the Finger Lakes and Adirondacks are only a short drive away.
If your interests include cheering on your NFL team or hitting the links at the A.W. Tillinghast-designed course at the Oswego Country Club, you can do it here. Teams from the NFL, NBA, NHL, Atlantic Coast Conference and SUNYAC Conference give you a chance to check out sports action year-round.
Local wineries, restaurants, theatres and concerts give you the chance to appreciate local entertainment close to home. Enjoy a wine tour with friends and family, or catch a movie or show at one of the many historic theatres. Oswego County has a wide array of cultural events for you to enjoy.
Whether you are looking for a small-town feel with a large wooded lot or perhaps a more lively setting with shopping and dining, Oswego County has it all. Residents enjoy the benefits of affordable real estate in comparison to other similar and major markets, allowing families to attain a high quality of living.
We hope you'll consider joining our team!