Spotlight positions
We hope you'll consider joining our team!
As a nonprofit healthcare system that was established in 1881, Oswego Health is proud to continue to be one of Oswego County's largest employers. More than 1,200 employees work for the Oswego Health system, which includes the 164-bed community Oswego Hospital; a 32-bed psychiatric acute-care facility with multiple outpatient behavioral health service locations; The Manor at Seneca Hill, a 120-bed skilled nursing facility that provides complete rehabilitation services and an Adult Day Health Services Program; Springside at Seneca Hill, a 57-unit independent retirement community; and Oswego Health Home Care, the only hospital-based certified home healthcare agency in Oswego County.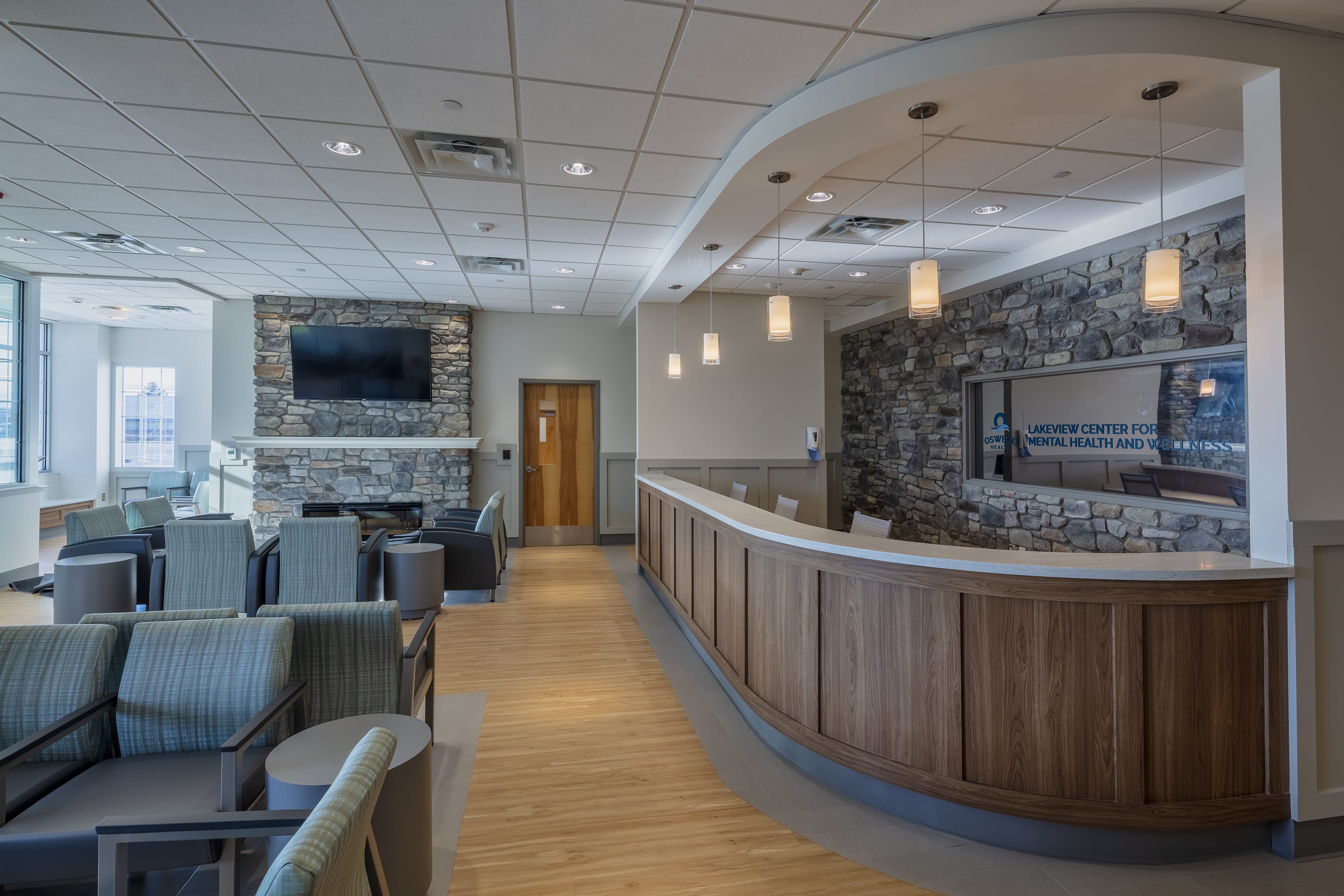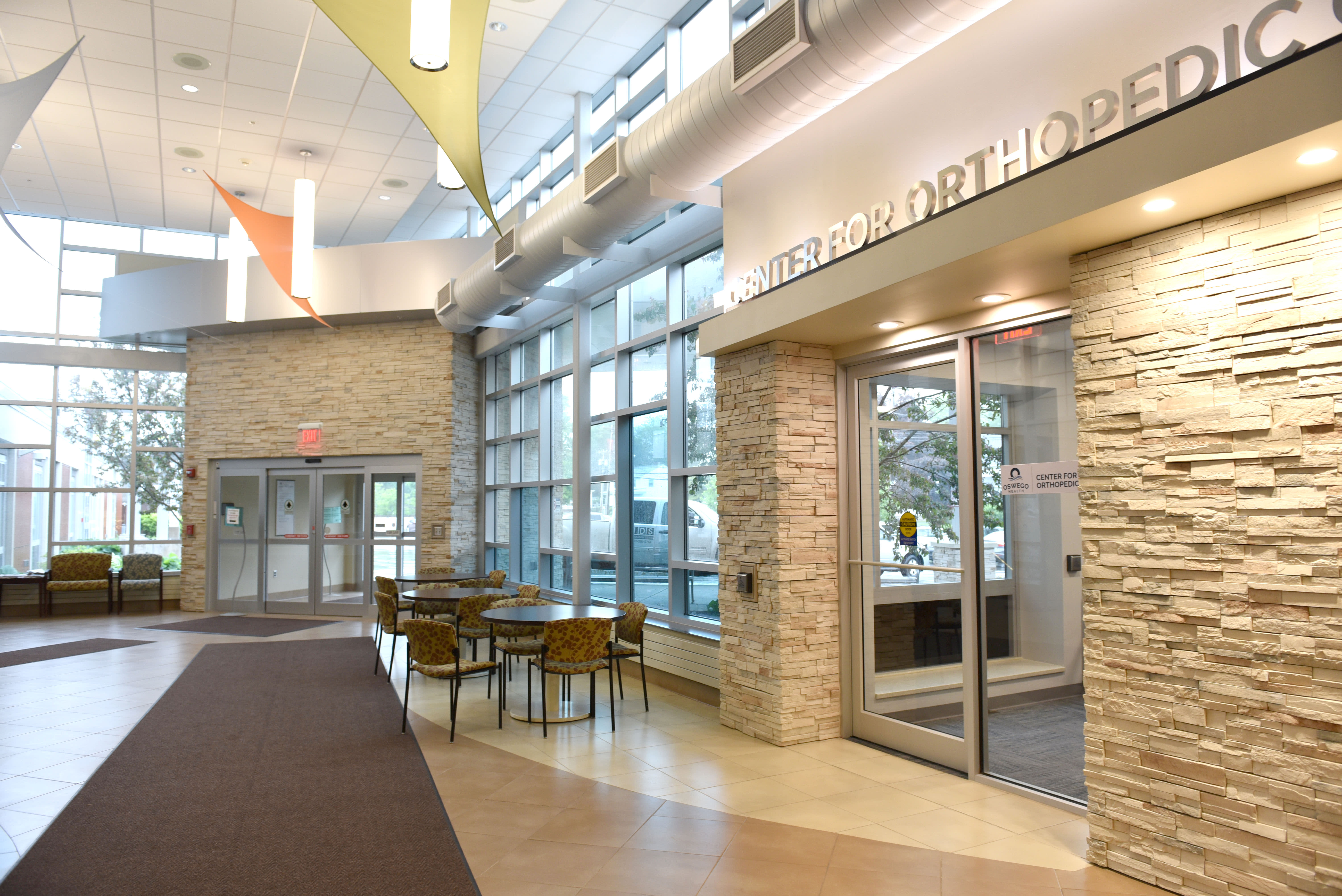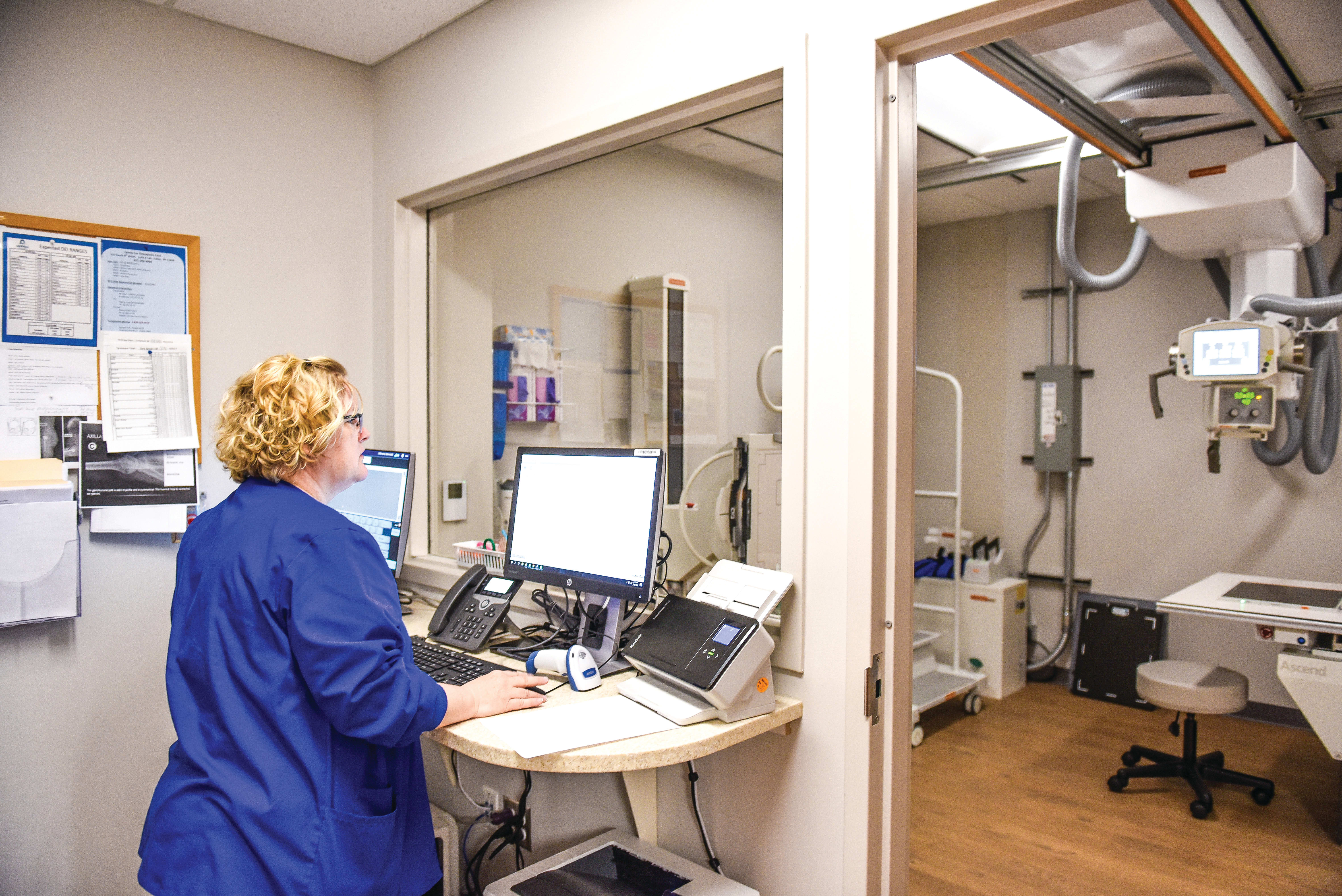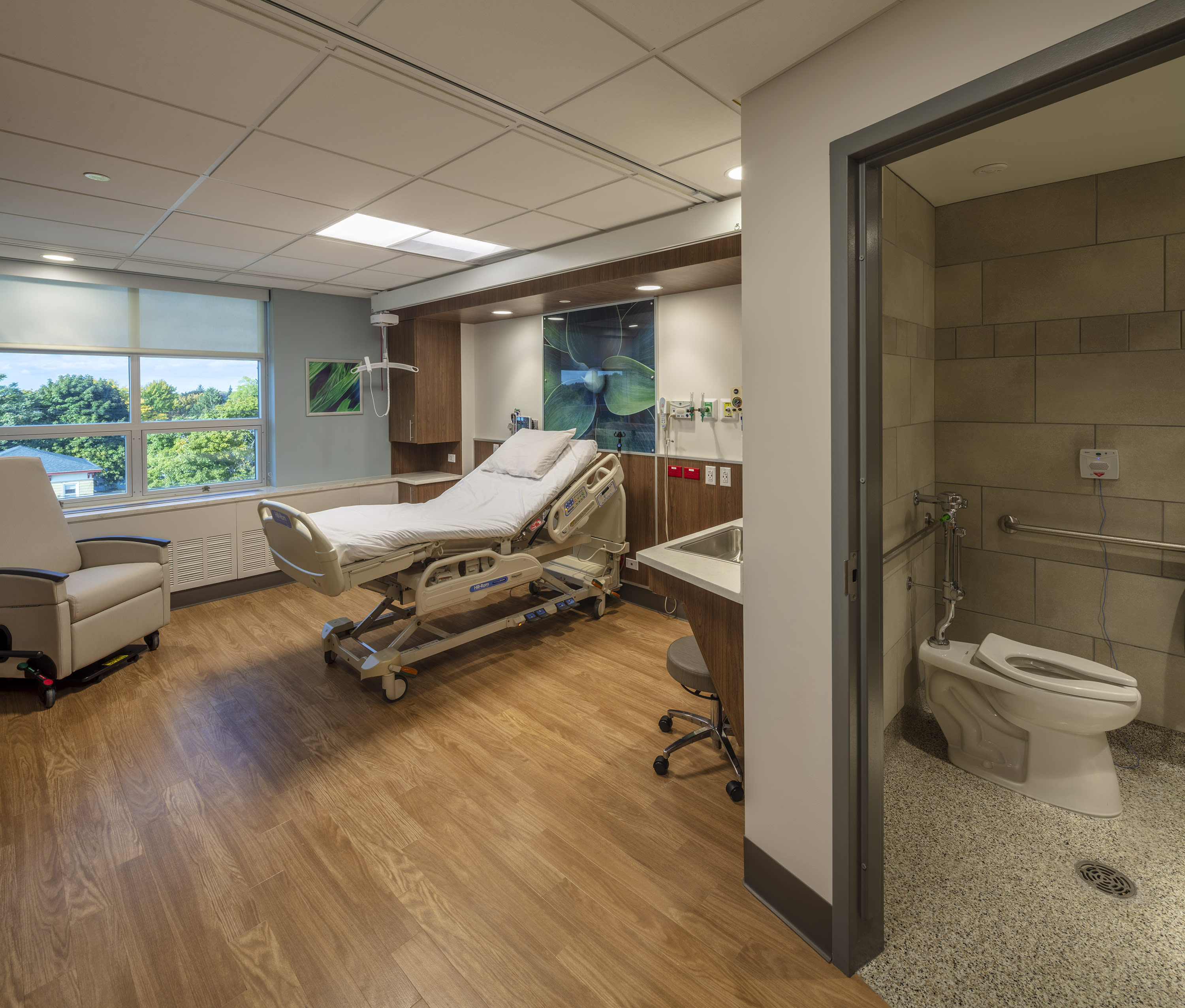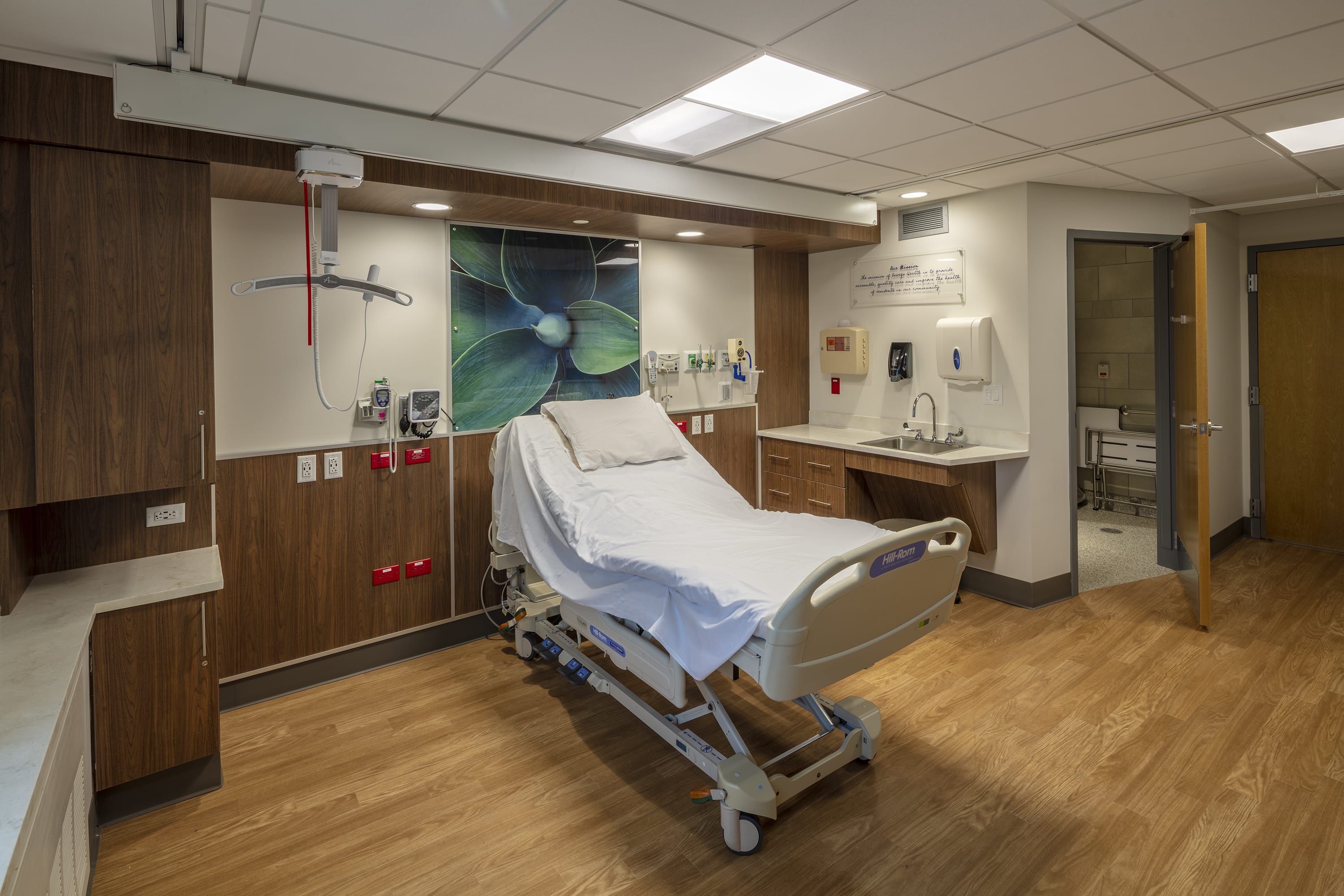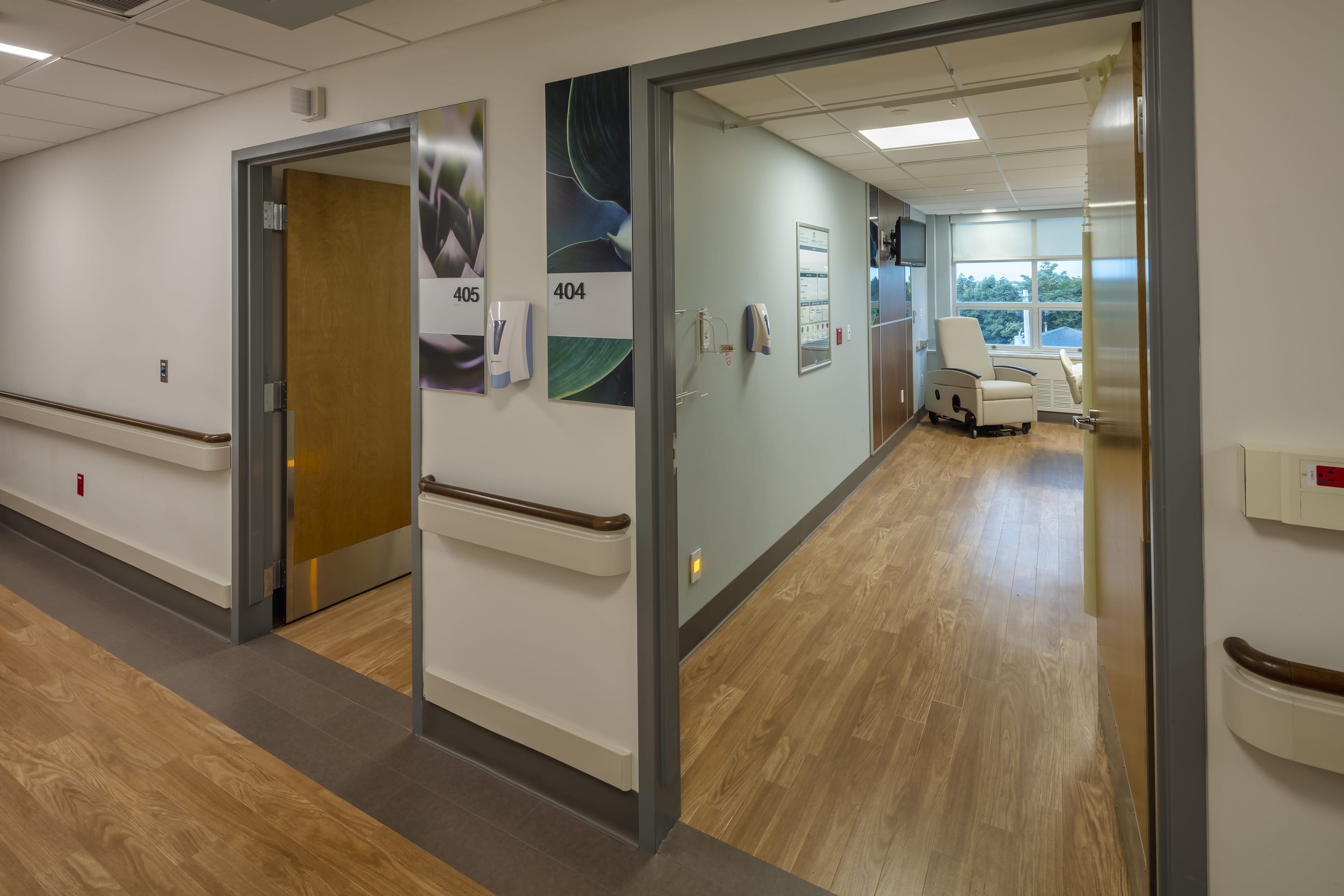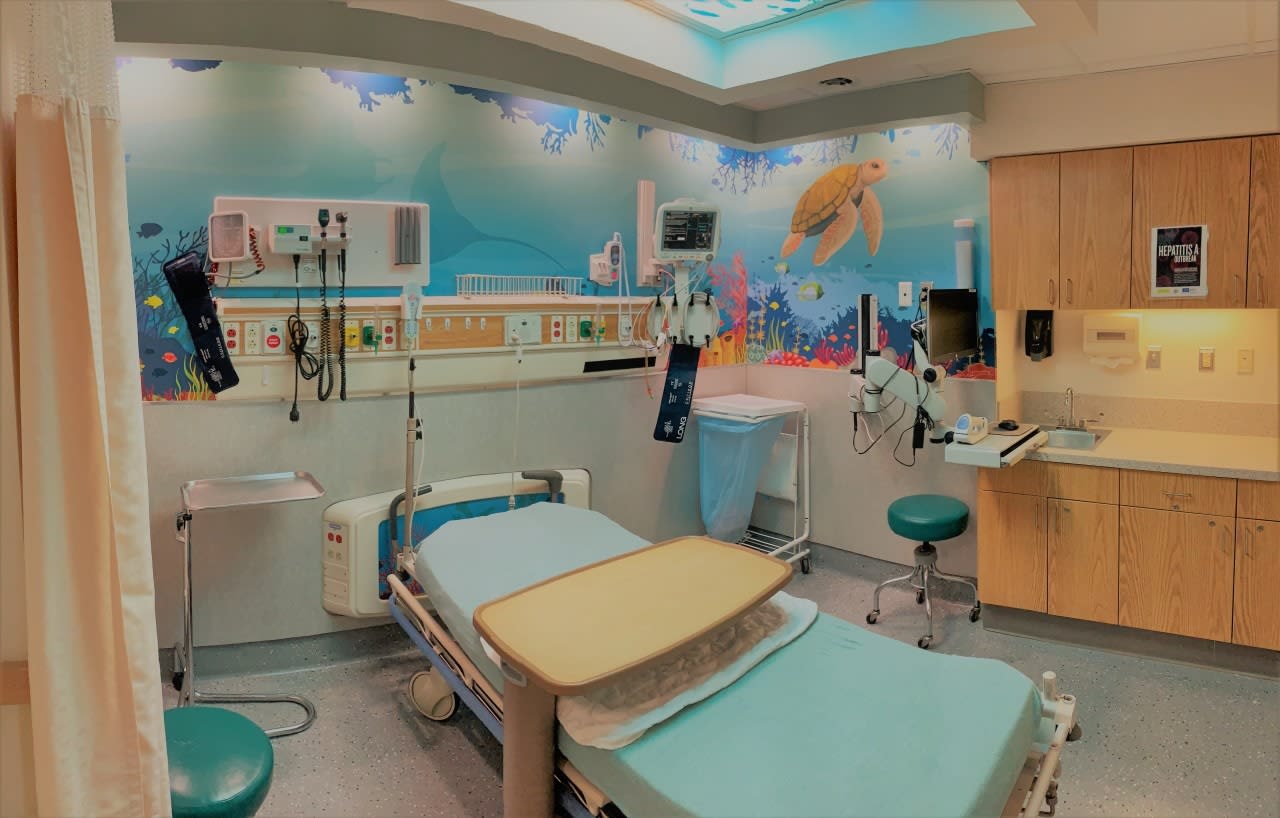 Why Oswego Health
As a complete healthcare system with locations throughout Oswego County, Oswego Health offers many opportunities for career advancement.
We've earned national recognition for our commitment to patient safety and care, including:

Named among the top 5% in the nation for patient safety 2019–2020.
Our skilled nursing facility, the Manor at Seneca Hill, received a 5-star rating for quality and a 5-star rating overall by the Centers for Medicare and Medicaid Services.
Our Center for Wound Healing received the 2020 Clinical Excellence Award and Center of Distinction Award.
Our Center for Weight Loss & Surgery achieved accreditation from the Metabolic and Bariatric Surgery Accreditation and Quality Improvement Program® in 2020.

We recently launched a brand-new ED Residency Program, which provides a fully compensated, on-the-job training opportunity for graduate nurses.
From flexible scheduling, to competitive pay, to FREE parking, we truly value our employees.
Plus, you could be eligible to participate in our tuition assistance program!
If you enjoy working with a dedicated healthcare team in an area known for its small-town charm that offers activities for everyone during its four seasons, we want to hear from you!
Or connect directly with our Human Resources team by calling 315.349.5826 or email hr@oswegohealth.org.
And if you need any more convincing, just take our employees' word for it…
Human Resources staff
Marq Brown, VP for Human Resources
Heather Elen, Human Resources Operations Manager
Alissa Viscome, Employee Experience Manager
Jen Baker, Human Resources Generalist at The Manor at Seneca Hill
Keri Parker, HRIS/Benefits Specialist
Rebecca Regan, HRIS Payroll Specialist
Serena Palladino, Recruiter