Associate Chief Medical Officer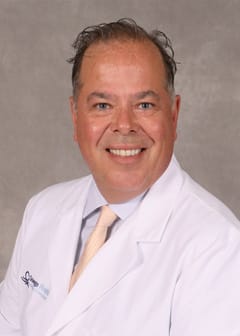 Micheal Stephens, BSc, MD, CCFP, AAFP brings over 20 years of experience to the position of Associate Chief Medical Officer for Oswego Health. Dr. Stephens began his medical career in 1997 in British Columbia and has clinical experience ranging from emergency medicine, family medicine, hospice care, assisted living and skilled nursing facility.
Along with his Oswego Health duties, Dr. Stephens also provides care to patients at Oswego Family Physicians, PC, an affiliate of Oswego Health, allowing him to keep current on health trends in the community at large.
Dr. Stephens earned his bachelor's degree from the University of Guelph and his Doctor of Medicine from the University of Western Ontario. He later completed his Degree of Family Medicine from University of British Columbia in 1997.